Bone graft for dental implants
Date: 13/02/2020
/
Author: Mr Tuấn
Bone grafting is a procedure to restore lost bone due to periodontitis, long-term tooth loss, injury or bone loss due to the use of dentures.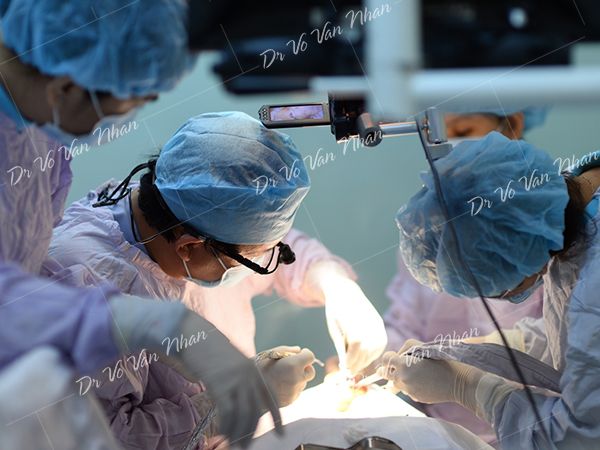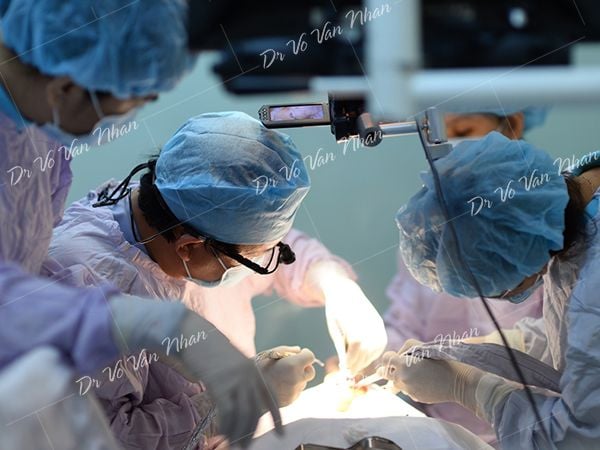 Doctor Vo Van Nhan perform implant bone implant for patients
This technique is also utilized to increase bone density for dental implant placement because the ability to support the implants is highly dependent on bone density.
There are two types of bone grafts:


Autografts: Bone is taken directly from another part of the patient and grafts into the bone loss area. This type of bone graft usually has a foreseeable successful result because the materials are already an active component of the patient's body.


Alloplastic grafts: Is a type of bone graft that used artificial materials, grafting into the implant area. This type of bone graft is also very safe and effective.
During a bone graft procedure, if necessary, a membrane is also grafted at the same time. The membrane is a special material that covered the grafted bone, ensuring that this bone grows normally. This membrane can also be removed after a period of time or dissolve by itself if the doctor used the dissolvable membrane.
The Implant Center in Nhan Tam Dental Clinic specialized in dental implant placement and cosmetic smile design - performing hi-tech cosmetic dental restoration (without metal), orthodontic, etc. Specialized in restoring chewing function and cosmetic for complex teeth loss cases due to severe bone and gum recession, including dental restoration for patients with cleft lip-palate and anodontia (no teeth since birth); to improve quality of life, help boost patients confident in communication and integration into the community.


NHAN TAM DENTAL CLINIC
Address: 801-809, 3/2 Street, Ward 7, District 10, HCMC
Hotline: 1900 56 5678
Thank you for visiting www.nhakhoanhantam.com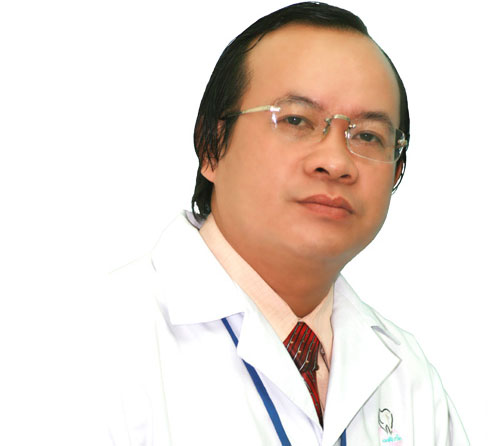 FIVE GOLDEN ELEMENTS MADE THE NHAN TAM DENTAL CLINIC BRAND
Professional ethics is the primary responsibility li>
Update and apply the latest dental technology to the treatment li>
Yearly experienced dentists team and 20 years customer's verification li>
Focus on the quality of service, ensure the results li>
The best customer care and services li>

COME WITH US TO GET YOUR HEALTHY TEETH
801-809 3/2 Street, Ward 7, District 10, Ho Chi Minh City, Vietnam li>
Hotline: 1900 56 5678 li>
Mobile: (+84) 903 632 701 - (+84) 938 967 858 li>