Factors affecting the result of dental implants
Date: 13/02/2020
/
Author: Ms Vân
According to Vo Van Nhan DDS.Ph.D., poor oral hygiene, poor general health, and lack of experience from doctors are factors affecting the success of implant placement.

Poor oral hygiene
Implant placement and most of bleeding treatments, patients need to perform some of the doctor's instructions before and after surgery to ensure absolute safety. Before surgery, patients should keep stable oral health by using mouthwash, disinfectant toothpaste before 1 week. If you are suffering from periodontal disease, you must thoroughly treat before surgery. Continue to use mouthwash, prescription medication, and post-surgical instructions until your wound heals. In particular, limit smoking before and after surgery for 2 weeks.
Poor general health
Health is not a significant deal in implant treatment but it is an issue of major concern. For patients with chronic diseases such as diabetes, the healing time is longer than normal people, and special care is more cautious. Therefore, controlling the body pathology is one of the factors that help increase the success rate for implants.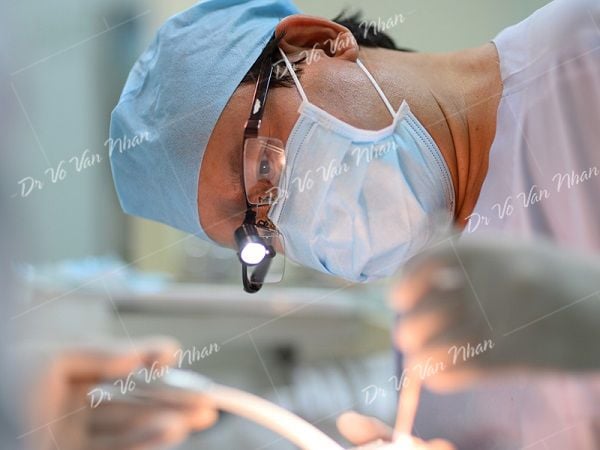 Dr. Vo Van Nhan in an implant surgery
Attending doctor
If a doctor is not equipped with the necessary knowledge and skills in implant treatment, the results cannot be anticipated, said Vo Van Nhan DDS.Ph.D. So, when deciding to do implant, you should thoroughly determine the center as well as your attending doctor. Because of your own health, we always wish you could meet the best doctor.


NHAN TAM DENTAL CLINIC
Address: 801-809, 3/2 Street, Ward 7, District 10, HCMC
Hotline: 1900 56 5678
Thank you for visiting www.nhakhoanhantam.com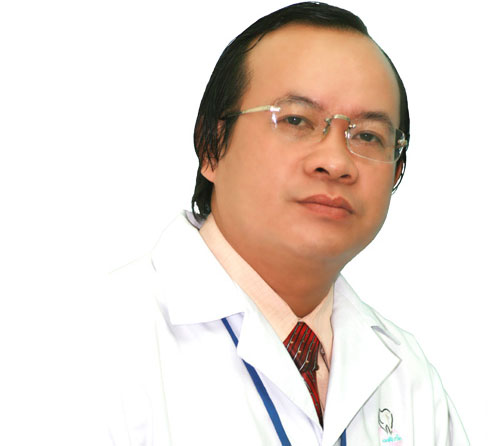 FIVE GOLDEN ELEMENTS MADE THE NHAN TAM DENTAL CLINIC BRAND
Professional ethics is the primary responsibility li>
Update and apply the latest dental technology to the treatment li>
Yearly experienced dentists team and 20 years customer's verification li>
Focus on the quality of service, ensure the results li>
The best customer care and services li>

COME WITH US TO GET YOUR HEALTHY TEETH
801-809 3/2 Street, Ward 7, District 10, Ho Chi Minh City, Vietnam li>
Hotline: 1900 56 5678 li>
Mobile: (+84) 903 632 701 - (+84) 938 967 858 li>