How long do dental implants last?
Date: 18/06/2019
/
Author: Mr Tuấn
When the implant is secured to the jaw, it can be said that it would last for a lifetime. Because the structure and operation of the implanted teeth are similar to the structure and operation of the real teeth which creates stimulation force to the jaw bone that maintains the bone density needed to hold the implant.

Dental implants in Nhan Tam - 5 stars


Dental implants for people with missing teeth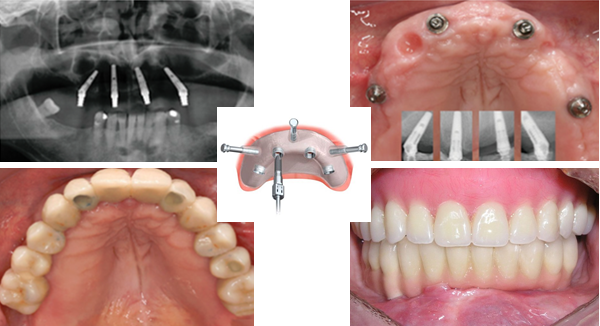 Dental implant placement - the most modern dental restoration today
How do dental implants work?
First, your dentist will assess your dental condition, especially the teeth lost area through on-site examination and X-rays (preferably CT) to develop a treatment plan that works best for you. You will know where your implant is located, how many should be placed, require bone graft or not, treatment duration?
Normally, treatment consists of 3 stages:
1. Placing the implant on the jawbone.
2. Attaching the healing abutment (3-6 months after implant placement).
3. Securing dental prosthetic on the implant (3 weeks after healing).
However, depending on the case of teeth loss, bone condition, gum at the teeth loss area, oral health, general health, and technical performance with treatment time can be shortened to just a few days or last 1-2 years.
Nhan Tam Dental Clinic specialized in implant placement and cosmetic smile design - made of high tech cosmetic crowns without metal, orthodontic, etc. Specialized in restoring chewing function and cosmetic for complex teeth loss cases due to severe bone and gum recession, including dental restoration for patients with cleft lip, palate and patients with Antonia (no teeth since birth); to improve quality of life, help patients confident in communication and integration into the community.


NHAN TAM DENTAL CLINIC
Address: 801-809, 3/2 Street, Ward 7, District 10, HCMC
Hotline: 1900 56 5678
Thank you for visiting www.nhakhoanhantam.com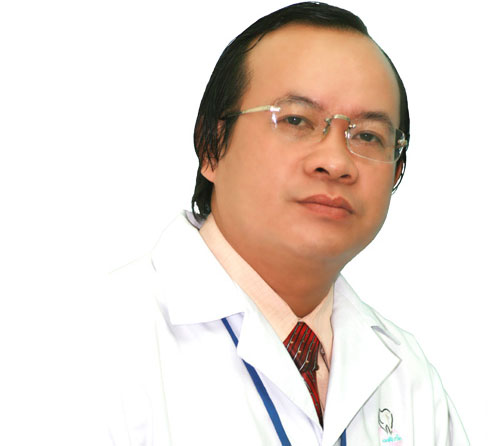 FIVE GOLDEN ELEMENTS MADE THE NHAN TAM DENTAL CLINIC BRAND
Professional ethics is the primary responsibility li>
Update and apply the latest dental technology to the treatment li>
Yearly experienced dentists team and 20 years customer's verification li>
Focus on the quality of service, ensure the results li>
The best customer care and services li>

COME WITH US TO GET YOUR HEALTHY TEETH
801-809 3/2 Street, Ward 7, District 10, Ho Chi Minh City, Vietnam li>
Hotline: 1900 56 5678 li>
Mobile: (+84) 903 632 701 - (+84) 938 967 858 li>