Reconstruction of papilla in dental implant placement
Date: 18/06/2019
/
Author: Mr Tuấn
Reconstruction of the papilla in dental implant placement is applied to cases of long-term tooth loss, leading to gums recession, causing cosmetic loss. Reconstructing the papilla helps restore cosmetic especially to the frontal area, boosting confidence in communication and daily life.


Dental implants for people with missing teeth



Dental implants in Nhan Tam - 5 stars

A reconstruction of the papilla at Nhan Tam Dental Clinic
Nhan Tam Dental Clinic specialized in implant placement and cosmetic smile design - performing high-tech non-metal dental crowns restorations, orthodontic, etc.
Specialize in restoring chewing and cosmetic function for complex tooth loss cases due to lack of bone and severe gum recession, including dental restoration for patients with cleft lip/palate and anodontia (no teeth since birth); to improve quality of life, help patients confident in communication and integration into the community.


NHAN TAM DENTAL CLINIC
Address: 801-809, 3/2 Street, Ward 7, District 10, HCMC
Hotline: 1900 56 5678
Thank you for visiting www.nhakhoanhantam.com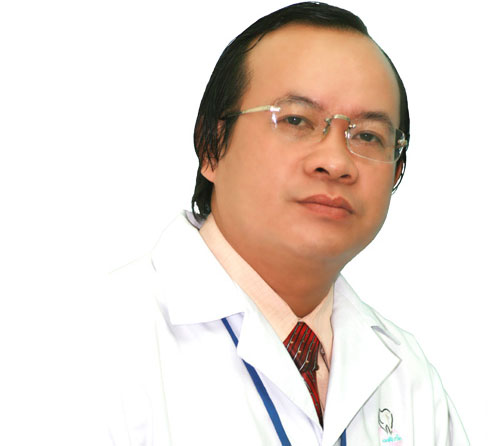 FIVE GOLDEN ELEMENTS MADE THE NHAN TAM DENTAL CLINIC BRAND
Professional ethics is the primary responsibility li>
Update and apply the latest dental technology to the treatment li>
Yearly experienced dentists team and 20 years customer's verification li>
Focus on the quality of service, ensure the results li>
The best customer care and services li>

COME WITH US TO GET YOUR HEALTHY TEETH
801-809 3/2 Street, Ward 7, District 10, Ho Chi Minh City, Vietnam li>
Hotline: 1900 56 5678 li>
Mobile: (+84) 903 632 701 - (+84) 938 967 858 li>