When a sinus lift is needed for dental implants?
Date: 13/02/2020
/
Author: Mr Tuấn
Nhan Tam Dental Clinic - The maxillary sinus is the largest sinus of all, located in the between of the head and the nose, from tooth number 4 to tooth number 8. In children, the sinus is just a small space that gradually gets bigger as we get older. Should patients have sinus lift to achieve good implant placement quality is one of the important aspects when the doctor decided to place implants for cases that did not meet the requirements.
According to Dr. Vo Van Nhan: In dental implant placement, when all the maxillary teeth are full, the sinus remains in the original position in the center of the head and nose. However, when the maxillary teeth are lost, the bone will gradually wear down, the sinus begins to expand and destroy the jaw bone from the inside out. If you want to recover the missing teeth, then sinus lift is necessary. But this can completely be avoided if the missing teeth is recovered early with the correct method.
Usually, sinus lift goes along with bone graft, but not all bone graft goes along with sinus lift.
There are two techniques to lift the sinus: Lateral and Osteotome.


NHAN TAM DENTAL CLINIC
Address: 801-809, 3/2 Street, Ward 7, District 10, HCMC
Hotline: 1900 56 5678
Thank you for visiting www.nhakhoanhantam.com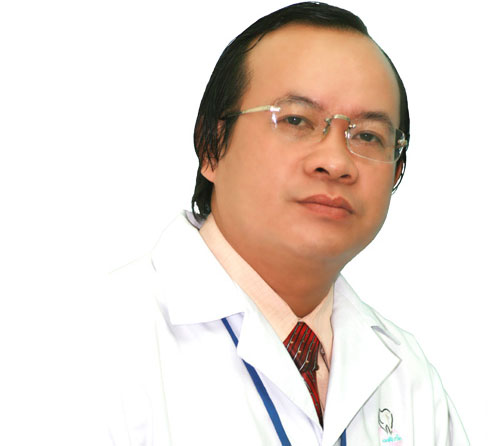 FIVE GOLDEN ELEMENTS MADE THE NHAN TAM DENTAL CLINIC BRAND
Professional ethics is the primary responsibility li>
Update and apply the latest dental technology to the treatment li>
Yearly experienced dentists team and 20 years customer's verification li>
Focus on the quality of service, ensure the results li>
The best customer care and services li>

COME WITH US TO GET YOUR HEALTHY TEETH
801-809 3/2 Street, Ward 7, District 10, Ho Chi Minh City, Vietnam li>
Hotline: 1900 56 5678 li>
Mobile: (+84) 903 632 701 - (+84) 938 967 858 li>