Defects in the smile
Date: 31/05/2018
/
Author: Mr Tuấn
According to Dr. Vo Van Nhan: a smile is a delicate expression of human emotion. With a smile, people around you can see and feel your emotions. But according to scientists, smiling is not a simple expression.



Creates aesthetics for exposing the gums


Smile Design at Dentistry How Much Does the Center Cost?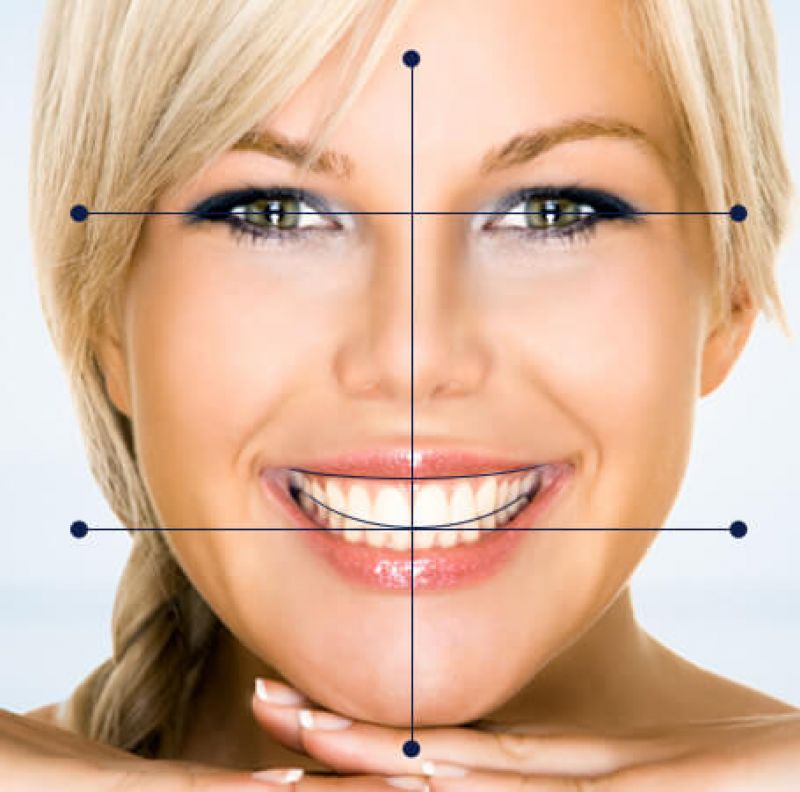 The results and methods may vary depending on the individual's condition

First of all, smiling is a controlled activity by the brain and smiling reflex begins with a stimulation in the front of the hypothalamus, a central nervous system that influents all independent nervous system activities.

Stimulate smiling that spreads like waves and transmits a nerve to the central emotion system at the edge of the brain. After the signal is emitted: the facial muscles will stretch and the expression of contentment will appear in the face. If stimulated in the back of the hypothalamus, the response to it would be dissatisfaction. To have the simplest smile, such as a slight movement in the eyes and lips, there must be at least 15 muscle units working at the same time. But not only that, each type of smile is related to different muscle units, to create a unique feature.
However, you will not have a perfect smile when there are some defects such as unbalanced lips, dark teeth, smiling with too much gum exposed, ...

These deficiencies are also of interest to clinicians when performing prosthetic dentistry. Because if you can not correct these deficiencies, the results will not as good as you would expect.



NHAN TAM DENTAL CLINIC
Address: 801-809, 3/2 Street, Ward 7, District 10, HCMC
Hotline: 1900 56 5678
Thank you for visiting www.nhakhoanhantam.com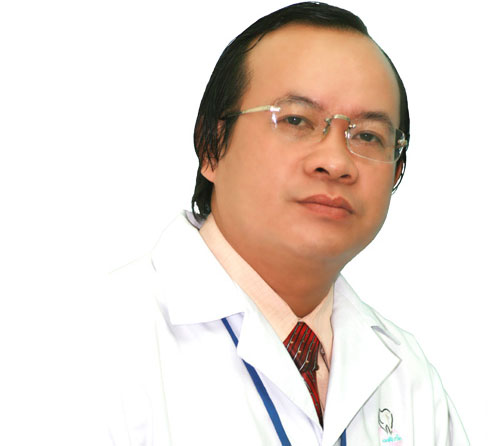 FIVE GOLDEN ELEMENTS MADE THE NHAN TAM DENTAL CLINIC BRAND
Professional ethics is the primary responsibility li>
Update and apply the latest dental technology to the treatment li>
Yearly experienced dentists team and 20 years customer's verification li>
Focus on the quality of service, ensure the results li>
The best customer care and services li>

COME WITH US TO GET YOUR HEALTHY TEETH
801-809 3/2 Street, Ward 7, District 10, Ho Chi Minh City, Vietnam li>
Hotline: 1900 56 5678 li>
Mobile: (+84) 903 632 701 - (+84) 938 967 858 li>