Oral cancer
Date: 03/03/2018
/
Author: Mr Lợi
Possible Signs of Oral Cancer

Since oral cancer often begins with an asymptomatic stage during which symptoms may not be obvious, it is often painless initially and therefore difficult to detect.

Although the following signs do not necessarily signify cancer, are not all-inclusive, and may signify other dental conditions, they may be associated with early signs of cancer. Since oral cancer treatment is usually successful when performed in the early stages, any abnormal change in the mouth, gums, tongue, or surrounding area should be evaluated by a dental professional immediately.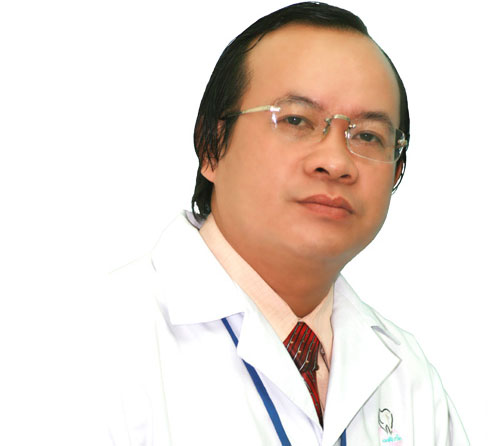 FIVE GOLDEN ELEMENTS MADE THE NHAN TAM DENTAL CLINIC BRAND
Professional ethics is the primary responsibility li>
Update and apply the latest dental technology to the treatment li>
Yearly experienced dentists team and 20 years customer's verification li>
Focus on the quality of service, ensure the results li>
The best customer care and services li>

COME WITH US TO GET YOUR HEALTHY TEETH
801-809 3/2 Street, Ward 7, District 10, Ho Chi Minh City, Vietnam li>
Hotline: 1900 56 5678 li>
Mobile: (+84) 903 632 701 - (+84) 938 967 858 li>