Tooth extraction aftercare
Date: 03/03/2018
/
Author: Mr Lợi
Since bleeding is normal after an extraction, your dentist will have you bite on a piece of gauze for about 45 minutes to put pressure on the area and allow the blood to clot. Some swelling and discomfort are normal after a tooth extraction.
Cold compresses or ice packs can help decrease the swelling. If your jaw is sore and stiff after the swelling dissipates, apply warm compresses. Sleeping with your head face upward to relieve pressure on the jaw, and keeping your head elevated with extra pillows also may help. In addition, your dentist may recommend you take an OTC pain reliever such as ibuprofen (Motrin or Advil) for several days. With surgical extractions — which generally cause more pain afterwards — your dentist may prescribe a prescription pain medication.
Other aftercare tips include:
- Do not rinse your mouth for the first 24 hours immediately following a tooth extraction.
- Stick to a soft or liquid diet (milk, ice cream, mashed potatoes, pudding) the day of and the day after a tooth extraction, gradually progressing to eating other easy-to-chew foods. Chew with teeth that are far from the extraction site.
- Brush and floss the other teeth as usual, but avoid the teeth and gum next to the extraction socket.
- After the first 24 hours, for at least five days after extraction, gently rinse the socket with warm salt water (1/2 teaspoon of salt in a cup of water) after meals and before bed.
Tooth extraction aftercare also involves avoiding certain foods and activities:
- Avoid anything that might dislodge the blood clot and delay or prevent normal healing.
- Do not smoke, vigorously rinse or spit, engage in strenuous activities, or drink through a straw for at least two days after an extraction.
- Stay away from hot liquids, foods that are crunchy or contain seeds or small grains, alcohol, and carbonated soft drinks for two to three days after tooth extractions.
- Do not brush your gums or use an OTC mouth rinse (you can use homemade water-and-salt washes).
Nhan Tam Dental Clinic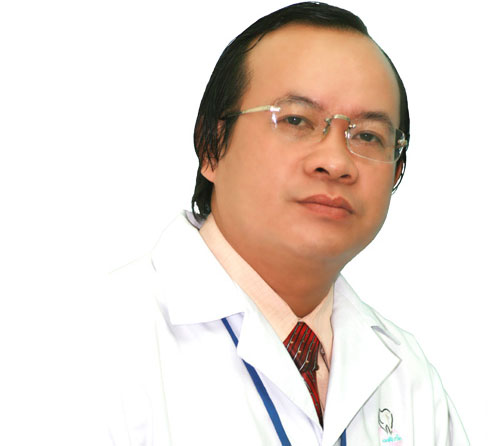 FIVE GOLDEN ELEMENTS MADE THE NHAN TAM DENTAL CLINIC BRAND
Professional ethics is the primary responsibility li>
Update and apply the latest dental technology to the treatment li>
Yearly experienced dentists team and 20 years customer's verification li>
Focus on the quality of service, ensure the results li>
The best customer care and services li>

COME WITH US TO GET YOUR HEALTHY TEETH
801-809 3/2 Street, Ward 7, District 10, Ho Chi Minh City, Vietnam li>
Hotline: 1900 56 5678 li>
Mobile: (+84) 903 632 701 - (+84) 938 967 858 li>