Dull or discolored teeth should be covered with dental porcelain crowns?
Date: 31/05/2018
/
Author: Mr Hiếu
Question:
Hi, I am 23 years old and my teeth are a bit lame and dull. She smiles badly and loses confidence with her teeth. I wonder if teeth, bad, should be coated porcelain teeth? Can your doctor advise you?
(Phuong Linh - Quang Binh)

Should I bleach my teeth?

What is the fastest way to whiten teeth now?
Reply:
Dear Linh, thank you for your trust in us. Disturbed teeth, dull, should not cover your porcelain teeth, we will answer as follows:
Porcelain toothpaste is a method applied to overcome many disadvantages of aesthetic teeth. However, if you are wondering, do not know if your condition should be coated porcelain teeth or not, the best way you should still go to the dentist. We do not know exactly how bad you are, how miserable, distorted or not, so it is important for the doctor to observe directly to give you accurate advice. OK.

Aesthetic porcelain braces bring beautiful teeth
According to Phuong Linh, Nhan Tam Dental Clinic will provide you with some basic information about porcelain crowns and porcelain crowns.
🍅 Specify porcelain crowns in case of large or broken teeth. In this case, the filling service can not overcome all the disadvantages and remain unstable and easily peeling. The doctor will grind the small teeth and porcelain teeth on the real teeth, also called porcelain crown. If the tooth is too deep, leading to inflammation of the marrow, then the need for bone marrow treatment.
🍅 Assign porcelain crowns for dead teeth. Tooth decay loss of elasticity will be brittle, brittle and discolored black not only loss of aesthetics but if broken also have the ability to make the teeth bucket. Porcelain teeth to help strengthen teeth, chewing function is not affected.
🍅 In case of teeth infected with color (tetracyline, smoking, defective teeth, dull or stained teeth), the enamel layer will be honed to be glued to porcelain or veneer. Compared with conventional porcelain, the use of porcelain should not be too sharp teeth.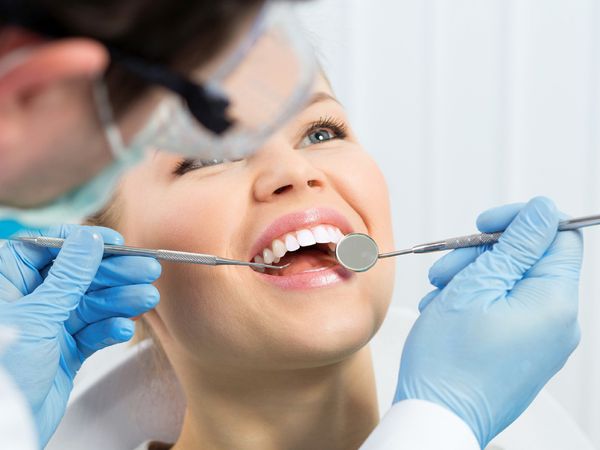 🍅 In case of missing teeth, deformities, crowded, tilted, deflected or chipped, the porcelain teeth will be reshaped to reproduce the appearance of the tooth evenly with the teeth. Then, the dentist will be grinding some of the real teeth and a crown cover made of dental crowns to restore the aesthetics of the teeth.
In your case, if it is too dull to the point that you can not bleach your teeth, the porcelain crown treatment is an optimal solution. Non-metallic porcelain teeth are considered to be suitable for the natural color of teeth
If you are in the above cases, porcelain crowns are the best way to fix them. When the tooth is damaged or abnormal, it will rapidly reduce the firmness, chewing ability is not guaranteed and facilitate dental disease. Therefore, you should go to dental porcelain because this is not only a way to restore the natural beauty of teeth but also ensure the function of eating for you.
To Nhan Tam Dental Clinic for consultation and thorough examination, doctors after the examination will give the results as accurate as possible. Wish you soon have a beautiful teeth and a confident smile.

NHAN TAM DENTAL CLINIC
Address: 801-809, 3/2 Street, Ward 7, District 10, HCMC
Hotline: 1900 56 5678
Thank you for visiting www.nhakhoanhantam.com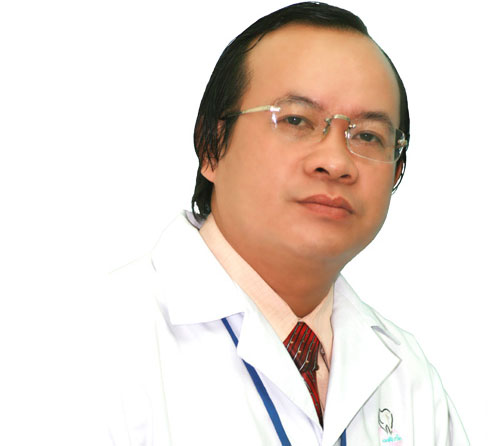 FIVE GOLDEN ELEMENTS MADE THE NHAN TAM DENTAL CLINIC BRAND
Professional ethics is the primary responsibility li>
Update and apply the latest dental technology to the treatment li>
Yearly experienced dentists team and 20 years customer's verification li>
Focus on the quality of service, ensure the results li>
The best customer care and services li>

COME WITH US TO GET YOUR HEALTHY TEETH
801-809 3/2 Street, Ward 7, District 10, Ho Chi Minh City, Vietnam li>
Hotline: 1900 56 5678 li>
Mobile: (+84) 903 632 701 - (+84) 938 967 858 li>