Is placing dental crown over decay teeh good?
Date: 31/05/2018
/
Author: Ms Cẩm
Question: Hello doctor, your teeth are worm, I want to go to cure, I have a dentist near the house, the doctor said I need to cover porcelain teeth. However, I often hear tooth decay using a filling method, so your doctor can help you wonder if the tooth decay is good. I sincerely thank the doctor!

(Le Nghia - Thanh Hoa)

Tooth decay should be soldering, filling teeth?

Should use full porcelain teeth or metal porcelain?
Reply:
Dear Le Nghia, thank you for your trust in our dental consultation corner. About porcelain tooth decay is good, Nhan Tam dentist will answer you specific as follows:
Normally, with deep teeth, your doctor will prescribe the use of composite filling to prevent the attack of bacteria causing tooth decay. The filling method is done very quickly, only the doctor cleaned the deep cavity, then put the filler, shaping to fit close to the cavity depth, so that the teeth are restored to the original shape.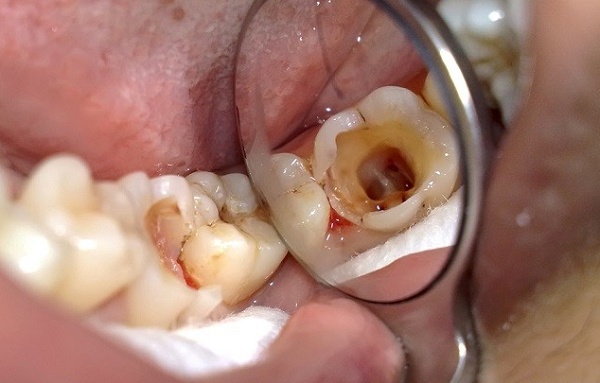 Tooth decay is good?
Porcelain crowns for tooth decay will help maintain maximum dental strength. Wax fillings are best applied for deep cavities, temporary, after a period of time if you do not clean the oral cavity properly, then the tooth decay can return.
In addition, fillings are quickly broken, broken, and easily discolored over time. At this time, your doctor will recommend that you use porcelain crowns for the teeth to ensure the lasting effect on your teeth.
Tooth decay can be used to protect the teeth
How do you use porcelain teeth for deep teeth?
The technology of reconstructing the shape of the tooth is identical to that of the real teeth in all three dimensions, sizes and grooves thanks to modern implantation system, porcelain tooth machine and flexible grinding machine. 5-dimensional CT is a technology that can be manipulated precisely on all porcelain substrates to reproduce vivid teeth as real teeth and without any other deviation.
Porcelain crowns for tooth decay should be performed by 5-dimensional CT
Dental restorations with 5-dimensional CT technology will help restore the aesthetics and chewing function of natural teeth. Because after porcelain crowns for tooth decay, porcelain tooth strength can last up to 10 years for porcelain teeth and even about 20 years for non-metallic porcelain teeth, which ensures natural shine. contaminated food coloring.

In addition, for dental crowns to have the most durable results, you must pay attention to dental care daily such as brushing teeth 3 times a day, flossing to clean teeth. Use fluoride toothpaste to keep your teeth healthy. Particularly need to have a periodical dental examination every 6 months to check the effectiveness of the technique of dental crowns for teeth. This method of porcelain crown is now a lot of customers prefer to choose at Nhat Tam Dental Clinic with the desire to own beautiful teeth, give you a smile more confident.


NHAN TAM DENTAL CLINIC
Address: 803-805-807-809, 3/2 Street, Ward 7, District 10, HCMC
Hotline: 1900 56 5678
Thank you for visiting www.nhakhoanhantam.com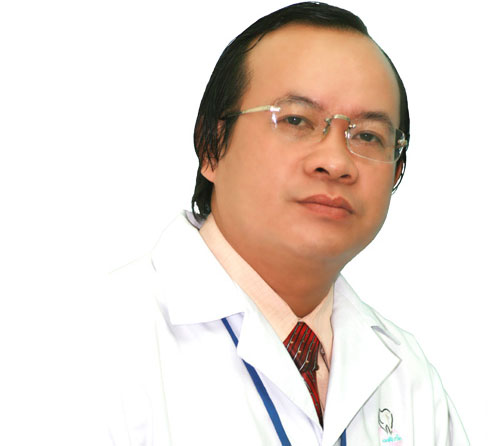 FIVE GOLDEN ELEMENTS MADE THE NHAN TAM DENTAL CLINIC BRAND
Professional ethics is the primary responsibility li>
Update and apply the latest dental technology to the treatment li>
Yearly experienced dentists team and 20 years customer's verification li>
Focus on the quality of service, ensure the results li>
The best customer care and services li>

COME WITH US TO GET YOUR HEALTHY TEETH
801-809 3/2 Street, Ward 7, District 10, Ho Chi Minh City, Vietnam li>
Hotline: 1900 56 5678 li>
Mobile: (+84) 903 632 701 - (+84) 938 967 858 li>