Is tooth root inflammation dangerous?
Date: 31/05/2018
/
Author: Mr Hiếu
Question: Doctor, a few months back I saw my roots or bleeding and swelling red. Especially when you brush your teeth or eat hard foods, your doctor advises you to have children with periodontal disease, and if you have dental caries, how to treat, how dangerous?
(Hoai Thu - Nghe An)


Alo doctors: Things unknown about cosmetic fillings (P3)


Should braces peanuts from the jaw?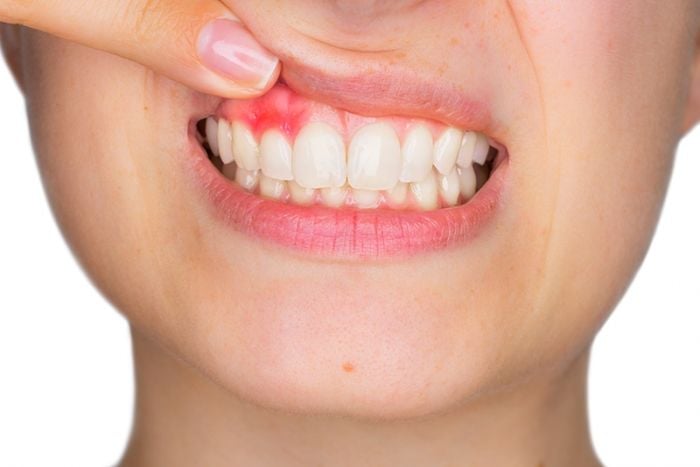 Reply:
Welcome to Hoai Thu, thank you for sharing your question for Nhan Tam Dental. Inquiries "Inflammation tooth dangerous" by you, we would be answered as follows:
As you describe, the symptomatic root canal bleeding you are experiencing may be a sign of gum disease. If the bleeding in the root of your mouth is accompanied by symptoms such as swollen red gums, soreness, pus-filled teeth, swelling ... then you should go to the dentist for examination because after gingivitis, you may suffer from varicose veins. The more severe, affects the organization around the teeth and even loss of teeth without proper care and treatment.
Is tooth root inflammation dangerous?
Root damage with the above symptoms, you almost have gingivitis. This is also the first stage of periodontal disease, once your health, resistance is weakened, the more dangerous. Gingivitis and lesions are an ideal environment for bacterial growth. Gums play a role in protecting and covering the teeth. When the roots become infected, it not only causes damage to the oral cavity but can also affect your overall health.
For prolonged inflammation, more serious disease progression will cause osteonecrosis, stomatitis and tooth loss.


NHAN TAM DENTAL CLINIC
Address: 801-809, 3/2 Street, Ward 7, District 10, HCMC
Hotline: 1900 56 5678
Thank you for visiting www.nhakhoanhantam.com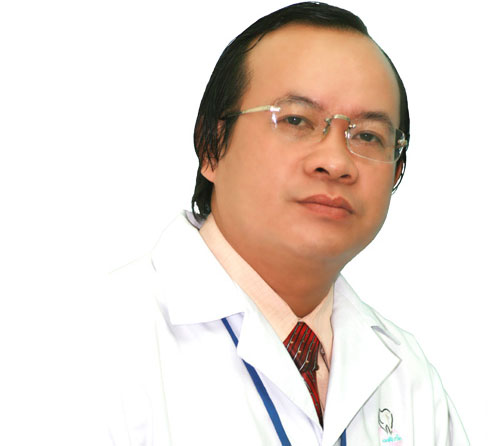 FIVE GOLDEN ELEMENTS MADE THE NHAN TAM DENTAL CLINIC BRAND
Professional ethics is the primary responsibility li>
Update and apply the latest dental technology to the treatment li>
Yearly experienced dentists team and 20 years customer's verification li>
Focus on the quality of service, ensure the results li>
The best customer care and services li>

COME WITH US TO GET YOUR HEALTHY TEETH
801-809 3/2 Street, Ward 7, District 10, Ho Chi Minh City, Vietnam li>
Hotline: 1900 56 5678 li>
Mobile: (+84) 903 632 701 - (+84) 938 967 858 li>