Should we have teeth whiten?
Date: 31/05/2018
/
Author: Mr Hiếu
Question:
Hello doctor! I am 26 years old, teeth yellow and look bad, which makes you lose confidence in communication. I shy about laughing, talking to my friends and colleagues. Introduced by my friends as whitening will help to whiten and whiten your teeth, so ask if you should whiten your teeth, and whitening is not dangerous. Please help me, thank you very much.
(Tu Anh - Can Tho)


What causes toothache and treatment?


Alo doctors: Questions about prevent cavities
Reply:
Dear Tu Anh,
Thank you for trusting and submitting your questions, sharing your questions with Nhan Tam Dental. If you are wondering whether to bleach your teeth, we would like to answer as follows:
What is teeth whitening?
Teeth whitening is a method of using bleach and modern light technology to remove the deeper inside of the teeth yellow, dull, plaque, tartar ... help teeth become bright white. , naturally colored, with a higher gloss and better grip.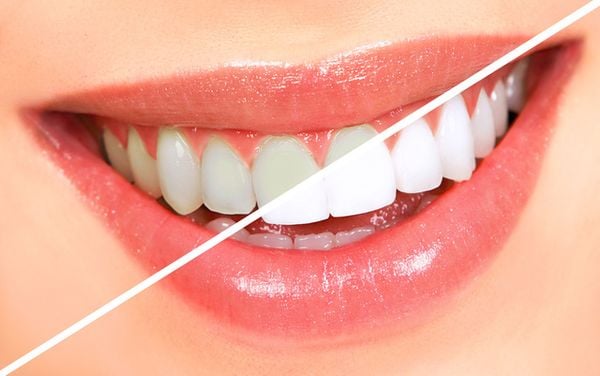 Whitening helps to bring bright white teeth
Should we have teeth whiten?
Whitening is a method to remove the plaque causes yellow teeth, dark color, help you more confident in communication, in work. Currently, Nhat Tam dentistry is applying both bleaching at home and one-time bleaching in dentistry. Each method has its advantages and disadvantages, but dentistry is applying the most advanced bleaching technology in the world.
If you want to have bright white teeth, no dull colors or aesthetics, teeth whitening is the ideal choice for you to have a beautiful teeth, a confident smile.
With only 1 implementation, you will have the beautiful teeth you want, so you can be confident in communication and get the perfect smile. Moreover, whitening also contributes to the reduction of dental diseases such as tartar, bad breath ... Usually, depending on the status of each person's teeth and method of implementation, the whiteness of teeth can be unique. lasts from 3 to 5 years.
However, teeth whitening is only suitable for people who have dull teeth due to drinking tea, coffee, wine, smoking, oral hygiene wrong ... completely not bring effective with the export case. from the dead tooth pulp, endogenous color or antibiotic infection, want to overcome you only one way is coated porcelain teeth. Therefore, it is best to go directly to Nhan Tam Dental Clinic to be consulted directly and thoroughly, and then you will answer the question whether to bleach teeth or not?
If you have any questions about whether or not to whiten your teeth, please continue to share with us, we are always available to help you.

NHAN TAM DENTAL CLINIC
Address: 801-809, 3/2 Street, Ward 7, District 10, HCMC
Hotline: 1900 56 5678
Thank you for visiting www.nhakhoanhantam.com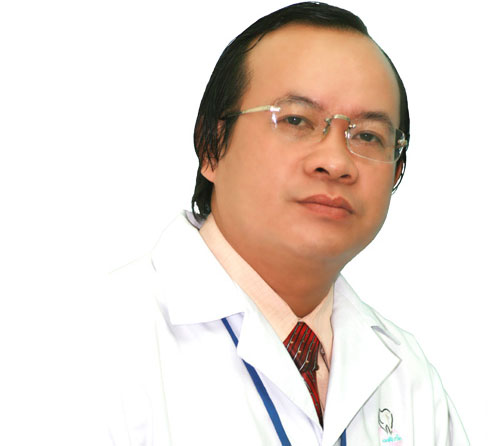 FIVE GOLDEN ELEMENTS MADE THE NHAN TAM DENTAL CLINIC BRAND
Professional ethics is the primary responsibility li>
Update and apply the latest dental technology to the treatment li>
Yearly experienced dentists team and 20 years customer's verification li>
Focus on the quality of service, ensure the results li>
The best customer care and services li>

COME WITH US TO GET YOUR HEALTHY TEETH
801-809 3/2 Street, Ward 7, District 10, Ho Chi Minh City, Vietnam li>
Hotline: 1900 56 5678 li>
Mobile: (+84) 903 632 701 - (+84) 938 967 858 li>