What should we do if toothache happen at 4th, 5th, 6th tooth?
Date: 31/05/2018
/
Author: Mr Hiếu
Dear doctor, I am fifty years old, I have extracted two teeth in the most has long been. I took dentures to 3 teeth number 4.5.6, then went home pain for a week. Should doctors treat marrow by drilling through dentures?


Alo doctors: Questions about prevent cavities

Should braces peanuts from the jaw?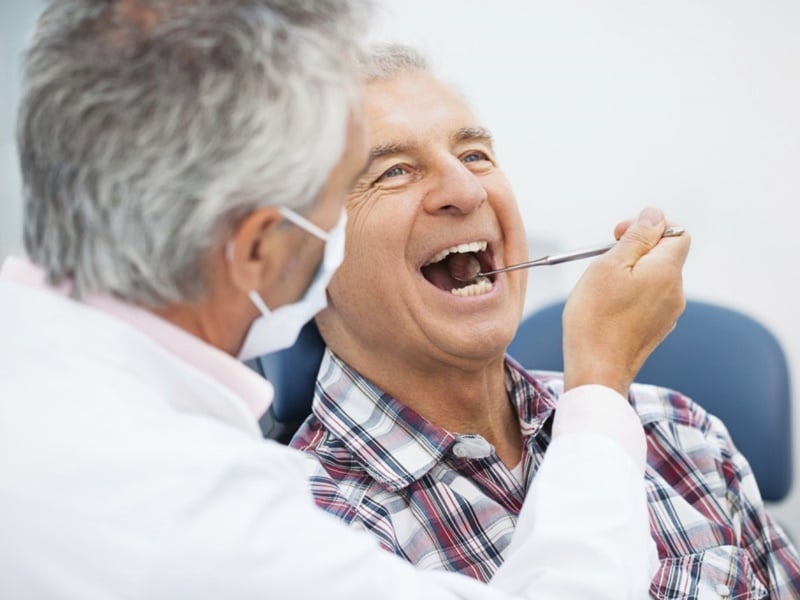 Doctor Vo Van Nhan:
Hi there.
For the best possible treatment of the 4.5.6 teeth, first determine the cause of the pain.
Problem 1: The pain is due to arthritis, the second is due to the denture opening, the food is cramped and the third is in the process of grinding or attaching the injured teeth to the pulp. teeth. If it is a joint pain, it can be examined and resolved by adjusting the bite, not the need to treat the bone marrow.
Problem 2: The teeth are crammed with food, restoration is open and lead to gingivitis, the restoration should be more closely. In the real case of tooth injury, then the treatment of the pulp. The treatment of tooth decay through crowns can be done but requires the doctor to have the skills and experience otherwise would drill into the marrow deviate from the outside and need to determine whether the tooth is rotated or are not. If the direction of rotation is rotated, the orientation of the pulp chamber will be difficult and may be deviated.
Can you arrange a time to visit the Mind Check Center and get an immediate consultation to get the most accurate answer through a 3-D CT scan? Particularly when visiting the dentist, the dentist will give you the most accurate advice on the problem you are experiencing. You should have a scan of your marrow chamber to have the best treatment possible.

NHAN TAM DENTAL CLINIC
Address: 801-809, 3/2 Street, Ward 7, District 10, HCMC
Hotline: 1900 56 5678
Thank you for visiting www.nhakhoanhantam.com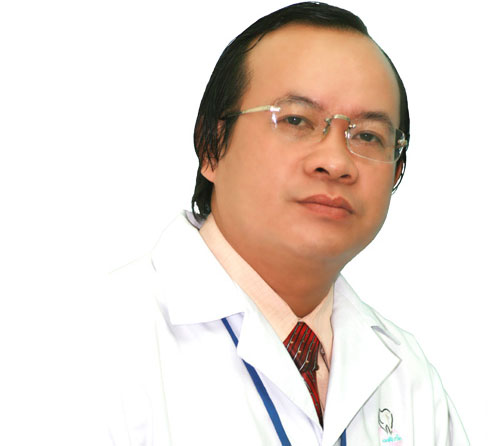 FIVE GOLDEN ELEMENTS MADE THE NHAN TAM DENTAL CLINIC BRAND
Professional ethics is the primary responsibility li>
Update and apply the latest dental technology to the treatment li>
Yearly experienced dentists team and 20 years customer's verification li>
Focus on the quality of service, ensure the results li>
The best customer care and services li>

COME WITH US TO GET YOUR HEALTHY TEETH
801-809 3/2 Street, Ward 7, District 10, Ho Chi Minh City, Vietnam li>
Hotline: 1900 56 5678 li>
Mobile: (+84) 903 632 701 - (+84) 938 967 858 li>