When to wear ceramic teeth to treat pulp?
Date: 31/05/2018
/
Author: Mr Hiếu

Question:
Hello doctor Paris! I have to treat tooth decay to cover dental porcelain but heard a lot of cases have to treat new bone marrow dental porcelain. Looking for a doctor to help you when you need to treat dental pulp tooth pulp ? Thank doctors!
(Kieu My - Quang Tri)

How to make teeth whiter?

Why do not teeth fall off to permanently grow?

Reply:
Dear Kieu My, Thank you for your trust and sharing with us. For questions when the dental crowns need to treat your tooth pulp , we would like to answer as follows:
Tooth pulp is used to treat pulp or not depends entirely on the state of your teeth. It is not mandatory for porcelain crowns. The pulp therapy is indicated only when absolutely necessary and for the purpose of preventing subsequent bone marrow infections.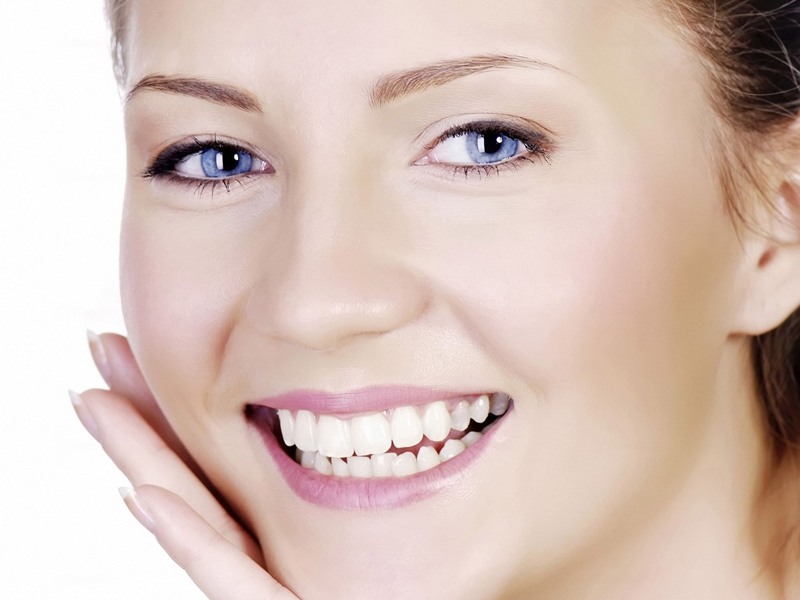 Porcelain restorations coincide with real teeth in all aspects from size, scale and color

Bright white teeth, clear and natural like the teeth, not chiseled, black tablets, open, ...

Sturdy teeth, maximum force to help eat as good as real teeth

Restoration time is shortened to the maximum using the system of machines to optimize, without errors. The longest denture on the jaw.
The porcelain veneers to treat the pulp or not will depend on the specific situation of your cavities. You can contact Dentistry if you have any questions or concerns about dental problems.

NHAN TAM DENTAL CLINIC
Address: 801-809, 3/2 Street, Ward 7, District 10, HCMC
Hotline: 1900 56 5678
Thank you for visiting www.nhakhoanhantam.com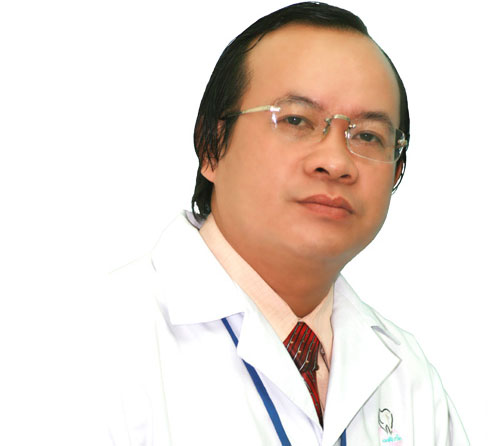 FIVE GOLDEN ELEMENTS MADE THE NHAN TAM DENTAL CLINIC BRAND
Professional ethics is the primary responsibility li>
Update and apply the latest dental technology to the treatment li>
Yearly experienced dentists team and 20 years customer's verification li>
Focus on the quality of service, ensure the results li>
The best customer care and services li>

COME WITH US TO GET YOUR HEALTHY TEETH
801-809 3/2 Street, Ward 7, District 10, Ho Chi Minh City, Vietnam li>
Hotline: 1900 56 5678 li>
Mobile: (+84) 903 632 701 - (+84) 938 967 858 li>