Is teeth whitening dangerous?
Date: 31/05/2018
/
Author: Mr Hiếu
Question:
Dear doctor, teeth yellow teeth make bad smile and lose confidence in life as well as the lecture lecture. I wonder if I should bleach my teeth because many people say bleaching can affect the enamel and pain. Can doctors tell you that bleaching is dangerous?
(Thuy Hang - Dong Nai)


Alo doctors: Questions about prevent cavities


Should braces peanuts from the jaw?
Reply:
Welcome to Thuy Hang!
Thank you for sharing your concern with Nhan Tam Dental Clinic. For questions about bleaching is dangerous, we would like to answer as follows:
Teeth whitening is one of the effective cosmetic solutions in the case of stained yellow teeth, to find a bright white smile, confident. In just a short time, you will no longer have to be afraid to stand in front of your students with yellow teeth.
1. When should whiten teeth?
We would like to answer is to fully bleach teeth in the right conditions. It is a golden tooth because of plaque or eating food that is susceptible to color on the teeth. The whitening effect will be optimal. However, the advice of a dentist is that you should choose a reputable address, equipped with modern equipment and techniques, ensuring the standards to perform.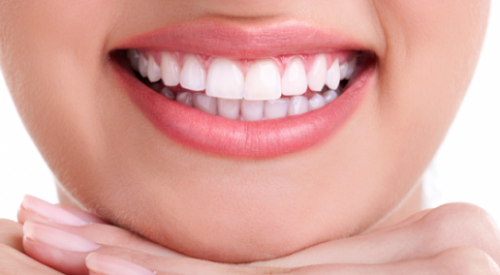 Whitening teeth to bright white teeth, color.

NHAN TAM DENTAL CLINIC
Address: 801-809, 3/2 Street, Ward 7, District 10, HCMC
Hotline: 1900 56 5678
Thank you for visiting www.nhakhoanhantam.com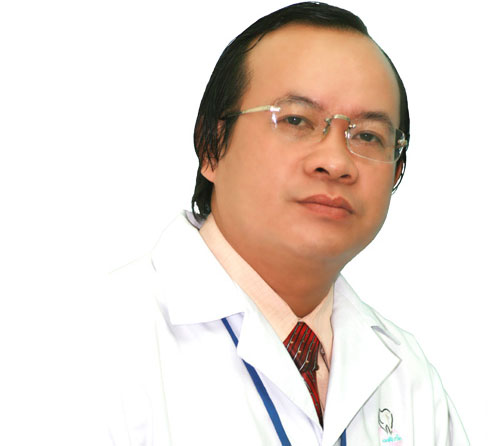 FIVE GOLDEN ELEMENTS MADE THE NHAN TAM DENTAL CLINIC BRAND
Professional ethics is the primary responsibility li>
Update and apply the latest dental technology to the treatment li>
Yearly experienced dentists team and 20 years customer's verification li>
Focus on the quality of service, ensure the results li>
The best customer care and services li>

COME WITH US TO GET YOUR HEALTHY TEETH
801-809 3/2 Street, Ward 7, District 10, Ho Chi Minh City, Vietnam li>
Hotline: 1900 56 5678 li>
Mobile: (+84) 903 632 701 - (+84) 938 967 858 li>