Diabetes And Dental Treatment: What You Should Know
Date: 31/05/2018
/
Author: Mr Hiếu
Diabetes is one of the worrisome diseases for many people, especially the elderly. Diabetes reduces the resistance to increased risk of infection. Therefore, patients are more likely to have oral diseases than those who are more likely to develop them. Caring for people with diabetes is an important issue that people are concerned about.

Take care after extraction and extraction minor surgery

Place Sealant to prevent cavities
When performing a dental treatment for patients or family members, the following information should be noted:
1. State your current medical condition with your dentist.
2. Make appointments in the morning.
3. Use medication (if needed) and eat normally before visiting the dentist.
4. It is best to reserve sweets or candy in a bag.
5. Test your blood sugar
6. If blood sugar is unstable, treatment should be stopped immediately.
Give your doctor the list of medications you are taking
8. Always follow your doctor's instructions
9. Diabetes mellitus will last longer than normal people, and special attention should be paid to postoperative wound care.
NHAN TAM DENTAL CLINIC
Address: 803-805-807-809, 3/2 Street, Ward 7, District 10, HCMC
Hotline: 1900 56 5678
Thank you for visiting www.nhakhoanhantam.com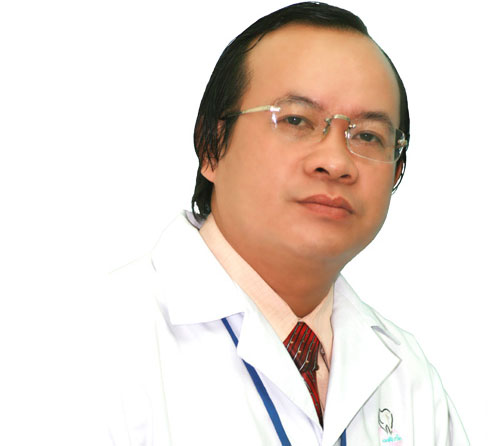 FIVE GOLDEN ELEMENTS MADE THE NHAN TAM DENTAL CLINIC BRAND
Professional ethics is the primary responsibility li>
Update and apply the latest dental technology to the treatment li>
Yearly experienced dentists team and 20 years customer's verification li>
Focus on the quality of service, ensure the results li>
The best customer care and services li>

COME WITH US TO GET YOUR HEALTHY TEETH
801-809 3/2 Street, Ward 7, District 10, Ho Chi Minh City, Vietnam li>
Hotline: 1900 56 5678 li>
Mobile: (+84) 903 632 701 - (+84) 938 967 858 li>