Using coconut oil for an aromatic mouth and white teeth
Date: 31/05/2018
/
Author: Mr Hiếu
Coconut oil - one of the most popular celebrities in the wardrobe of women. Everyone knows coconut oil with benefits such as skin beauty, hair loss, weight loss ... However, coconut oil also has great effects in teeth whitening, aromatic mouth.

Reasons you should know to keep your oral health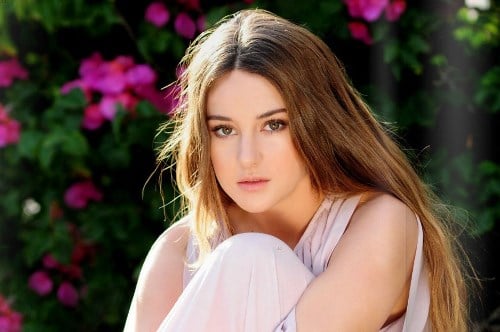 Actress Shailene Woodley
From the sharing of actress Shailene Woodley on the expected use of this vegetable oil, the method of using coconut oil to whiten and whiten natural teeth has emerged as a trendy name. Oil pulling became hot during the last time.
Easy to think that no interest
Mouth and throat are frequent places to work, exposure to food every day. Toothbrushing and rinsing are not enough, as food quality is increasingly worrying and you face the risk of bad breath, easier to decay.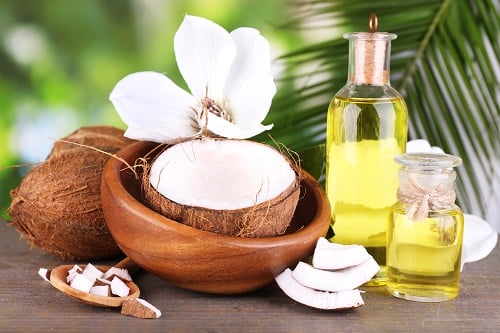 Coconut oil has many benefits for the teeth and the whole body
Oil pulling has attracted thousands of people who rushed to buy sesame oils, olive oil, and most commonly coconut oil for oral hygiene.
Unexpected effect

Has strong antibacterial and antifungal properties.

Support the growth of beneficial bacteria

Destroy harmful bacteria, keep your mouth clean and breath fresh

Healing

Providing vitamins necessary for the oral cavity, containing monolaurin is a very good immunostimulant

Reduce the risk of periodontal disease, gingivitis, tooth decay, bad breath, intestinal diseases.

The steps to rinse your mouth with coconut oil is quite simple, usually lasts from 10 to 20 minutes and you can fully utilize this time to do other work.
Step 1: Take 2 tablespoons of coconut oil into your mouth. Pull the coconut oil and whisk over the teeth for 10-20 minutes.
Step 2: Remove oil and gargle with clean water for 15 - 20 seconds.

NHAN TAM DENTAL CLINIC
Address: 803-805-807-809, 3/2 Street, Ward 7, District 10, HCMC
Hotline: 1900 56 5678
Thank you for visiting www.nhakhoanhantam.com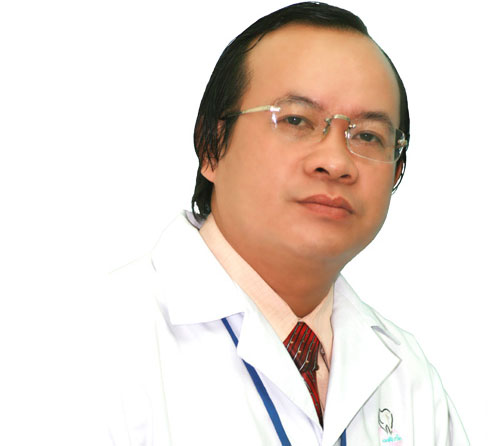 FIVE GOLDEN ELEMENTS MADE THE NHAN TAM DENTAL CLINIC BRAND
Professional ethics is the primary responsibility li>
Update and apply the latest dental technology to the treatment li>
Yearly experienced dentists team and 20 years customer's verification li>
Focus on the quality of service, ensure the results li>
The best customer care and services li>

COME WITH US TO GET YOUR HEALTHY TEETH
801-809 3/2 Street, Ward 7, District 10, Ho Chi Minh City, Vietnam li>
Hotline: 1900 56 5678 li>
Mobile: (+84) 903 632 701 - (+84) 938 967 858 li>