Inflammation of the tooth
Date: 31/05/2018
/
Author: Ms Cẩm
Dental caries can cause acute myelitis, widespread myelitis, myelitis or myelitis.


Avoid killing marrow during fixed restoration

Cure the pulp is not clean
Acute myelitis

Bleeding and dentin if not treated will lead to inflammation of the pulp chamber. The pulp is the blood vessel that nourishes the tooth, and if left untreated, it is very painful. This stage, if treated, can still hold the teeth but it takes time because of the infected tooth, before filling the area to be treated completely infected area.
Spreading myelitis
Inflammation of the medulla is a complete inflammation of the marrow: the marrow and spinal cord. If left untreated, the treatment is very time consuming and complicated.
Dead bone marrow, damaged marrow
At this stage the pulp is dead and discolored, millions of germs in the inflamed pulp will enter the bloodstream, bad breath, eat chewing.

The process of tooth decay causes myelitis


NHAN TAM DENTAL CLINIC
Address: 801-809, 3/2 Street, Ward 7, District 10, HCMC
Hotline: 1900 56 5678
Thank you for visiting www.nhakhoanhantam.com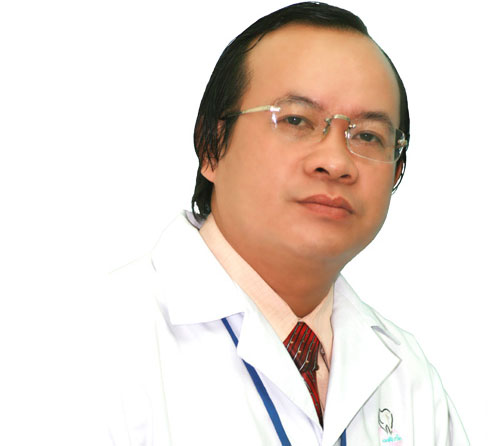 FIVE GOLDEN ELEMENTS MADE THE NHAN TAM DENTAL CLINIC BRAND
Professional ethics is the primary responsibility li>
Update and apply the latest dental technology to the treatment li>
Yearly experienced dentists team and 20 years customer's verification li>
Focus on the quality of service, ensure the results li>
The best customer care and services li>

COME WITH US TO GET YOUR HEALTHY TEETH
801-809 3/2 Street, Ward 7, District 10, Ho Chi Minh City, Vietnam li>
Hotline: 1900 56 5678 li>
Mobile: (+84) 903 632 701 - (+84) 938 967 858 li>