How to prevent tooth decay?
Date: 02/06/2018
/
Author: Mr Tuấn
Tooth decay is a common oral disease that infects many different individuals, most commonly in children due to the habit of regular consumption of milk and candy in the evening. If not treated in time, tooth decay will endanger dental health as well as bodily health.
According to Dr. Vo Van Nhan, the first thing to do for those who suffered from tooth decay is to go to a reputable dental clinic for a check-up as well as advise on effective treatment. Even if your oral health condition is good, you should not be careless and should be examined periodically every 4 to 6 months in order to control diseases such as tooth decay, gingivitis or periodontal disease.
In the following article, Nhan Tam Dental Clinic will show readers and customers some tips to effectively prevent tooth decay:
Proper brushing
The first preventive measure you need to do is to always take care and protect your teeth as well as maintain good dental hygiene. Clean your teeth thoroughly for at least 2 times a day as instructed by your dentist. You also need to choose a type of toothbrush that suitable your mouth and teeth.
Dentists should not choose the type of bristle brush is too hard or inappropriate, so will affect the health of your teeth. In addition, you should also renew the brush every three months and choose a fluoride toothpaste containing fluorine to add more fluorine and calcium to strengthen teeth. When healthy teeth, it will have good resistance, limiting the growth of bacteria.
Dentists should note not to choose the type of brush with bristle that is is too hard or inappropriate, it will affect the health of your teeth. In addition, you should also renew your brush every 3 months and choose toothpaste that contains a lot of fluorine, calcium in order to strengthen your teeth. When teeth are healthy, it will have good resistance and limit the growth of bacteria.
Using dental floss
Often, using only mouthwash and brushing will not clean all the plaque and food in your teeth, so most dentists will also recommend using dental floss to clean teeth. Floss away all of the leftovers that stuck in each gap of the teeth.
Consideration in eating
In addition to good oral hygiene, everyone should also have a healthy diet. You should not consume too much food with high sugar content or soft drink. You should also avoid addictive such as alcohol, coffee or soda, etc. All of these foods have high levels of acidity that can strongly affect tooth enamel and damage the dentin.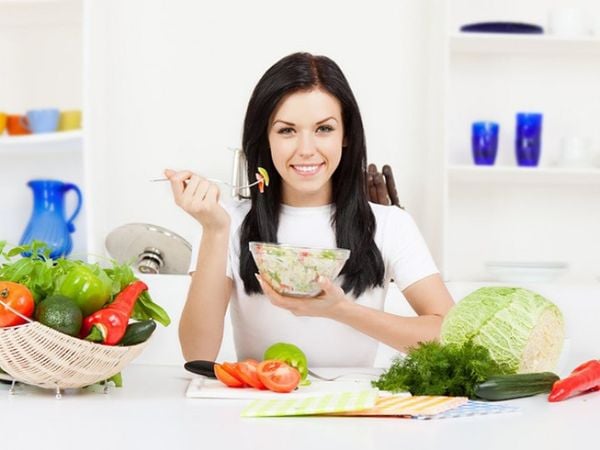 Regular dental checkups
The last and highly effective way to prevent tooth decay is to have a regular dental check-up for early detection of dental diseases and to have timely treatment.
In Vietnam, Nhan Tam Dental Clinic is a good place to visit and treat your dental diseases. Here, we have a team of well-qualified and experienced doctors, outfitted with modern equipment and machinery. With more than 20 years of operation, Nhan Tam Dental Center has brought smiles and confidence to more than 10,000 customers.
If in need of dental examination or treatment of tooth decay, gingivitis, halitosis or if you require porcelain veneers, braces, dental implants, please contact us at 1900 56 5678 for a detailed consultation.


NHAN TAM DENTAL CLINIC
Address: 801-809, 3/2 Street, Ward 7, District 10, HCMC
Hotline: 1900 56 5678
Thank you for visiting www.nhakhoanhantam.com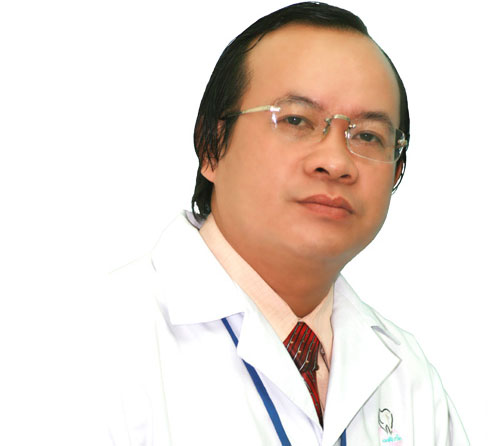 FIVE GOLDEN ELEMENTS MADE THE NHAN TAM DENTAL CLINIC BRAND
Professional ethics is the primary responsibility li>
Update and apply the latest dental technology to the treatment li>
Yearly experienced dentists team and 20 years customer's verification li>
Focus on the quality of service, ensure the results li>
The best customer care and services li>

COME WITH US TO GET YOUR HEALTHY TEETH
801-809 3/2 Street, Ward 7, District 10, Ho Chi Minh City, Vietnam li>
Hotline: 1900 56 5678 li>
Mobile: (+84) 903 632 701 - (+84) 938 967 858 li>