How long does it take for the dark teeth treatment?
Date: 01/06/2018
/
Author: Ms Cẩm
Many people were born unlucky to have beautiful teeth. Dark teeth are one of the worries of many. However, it is possible to recover dark teeth.

The causes of teeth darkening

Treatment of dark teeth
There are many ways to get dark teeth such as teeth whitening, dental fillings and porcelain teeth. With many great advantages, the top experts in the field of dentistry highly appreciate, these measures have brought millions of people with bright white teeth, confident smile.
How long does it take for the dark teeth treatment?
Depending on the cause, the level of teeth and the desire of patients, doctors will give advice to choose the appropriate dental restoration. The duration of treatment of dark teeth is the same as the outcome of treatment depending on the condition and location of each person, there is no general rule for the results of treatment.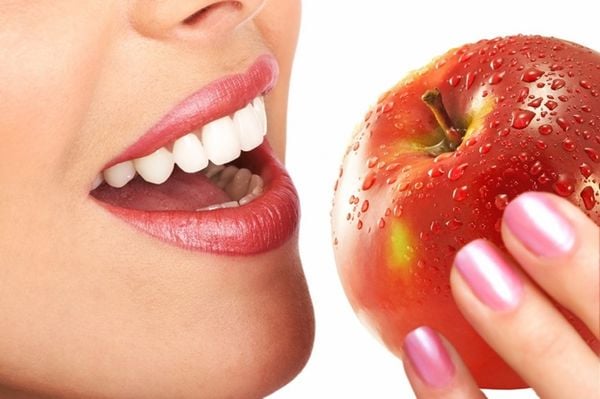 The results and methods may vary depending on the individual's condition
According to Vo Van Nhan DDS.PhD - Nhan Tam Dental Clinic, the length of treatment depends on the number of teeth to recover.
The expected time is:
- For both teeth (20 teeth): about 8 appointments, each appointment 2 days apart.
- For both teeth (10 teeth): about 6 appointments, each appointment is also 2 days apart.
This period includes the time needed to heal the pulp (if needed) and must be corrected if the tooth pattern is not correct. During the treatment period can be scheduled in the same day, divided into 2 times to shorten the time. The length of treatment may also be reduced depending on the time available to the patient.
Some dark dental treatment in Nhan Tam Dental Clinic:


Results and methods may vary depending on the individual
Patient: B. B - Female

Results and methods may vary depending on the individual
Patient: V. H - Female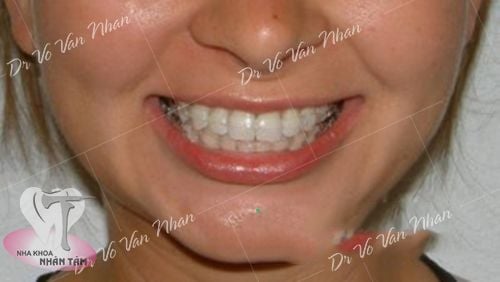 The results and methods may vary depending on the individual's condition

NHAN TAM DENTAL CLINIC
Address: 801-809, 3/2 Street, Ward 7, District 10, HCMC
Hotline: 1900 56 5678
Thank you for visiting www.nhakhoanhantam.com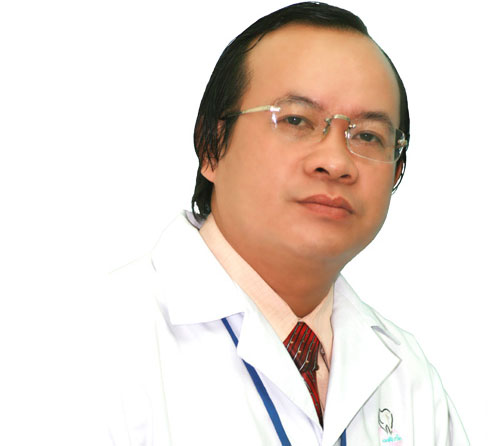 FIVE GOLDEN ELEMENTS MADE THE NHAN TAM DENTAL CLINIC BRAND
Professional ethics is the primary responsibility li>
Update and apply the latest dental technology to the treatment li>
Yearly experienced dentists team and 20 years customer's verification li>
Focus on the quality of service, ensure the results li>
The best customer care and services li>

COME WITH US TO GET YOUR HEALTHY TEETH
801-809 3/2 Street, Ward 7, District 10, Ho Chi Minh City, Vietnam li>
Hotline: 1900 56 5678 li>
Mobile: (+84) 903 632 701 - (+84) 938 967 858 li>