Cosmetic filling
Date: 31/05/2018
/
Author: Mr Tuấn
According to Dr. Vo Van Nhan: Cosmetic fillings that resemble the natural tooth color can restore the shape, structure and even help cover some imperfection of the enamel. A composite layer with the same color as the tooth surface is covered on that tooth with a special dental adhesive.



Aesthetic fillings overcome cavities effectively


Does tooth fill need to be removed?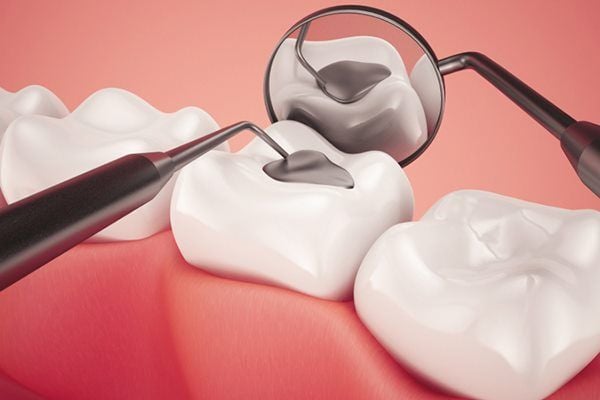 Dental fillings help overcome tooth decay effectively
Cosmetic filling is a common dental treatment and does not cause any discomfort. For small cavities, dental fillings treatment can help prevent further tooth decay, so you should fill your teeth as soon as decaying teeth are detected.
After coating the composite layer on the tooth, the composite layer will automatically harden when exposed to the halogen light at a pre-determined time. The roughness of the hardened composite will be sand smooth and polished to look like natural teeth.
Nowadays, Cosmetic filling is more complete when supported by Laser Tech tooth filling technology. With Laser Tech technology the filling process will be faster, more accurate and safer, the filling is also more durable.
Nhan Tam Dental Clinic with a team of experienced doctors, combined with modern technology will bring you durable, strong and beautiful teeth. For the best result, please contact or visit Nhan Tam Dental Clinic directly for examination and treatment.
If you are in need of dental fillings or consultation on the best treatment, all information about the service will be consulted by Nhan Tam Dental Clinic for free when you contact us with the following information. We wish you have beautiful and healthy teeth soon.


NHAN TAM DENTAL CLINIC
Address: 801-809, 3/2 Street, Ward 7, District 10, HCMC
Hotline: 1900 56 5678
Thank you for visiting www.nhakhoanhantam.com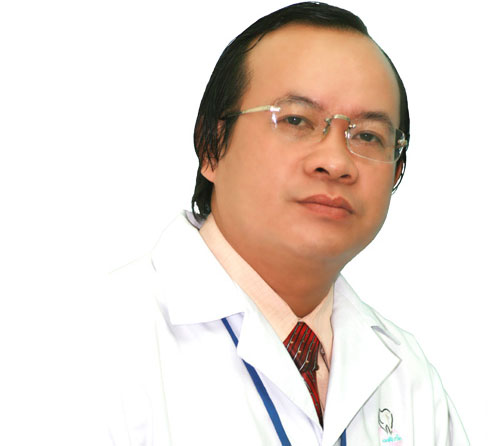 FIVE GOLDEN ELEMENTS MADE THE NHAN TAM DENTAL CLINIC BRAND
Professional ethics is the primary responsibility li>
Update and apply the latest dental technology to the treatment li>
Yearly experienced dentists team and 20 years customer's verification li>
Focus on the quality of service, ensure the results li>
The best customer care and services li>

COME WITH US TO GET YOUR HEALTHY TEETH
801-809 3/2 Street, Ward 7, District 10, Ho Chi Minh City, Vietnam li>
Hotline: 1900 56 5678 li>
Mobile: (+84) 903 632 701 - (+84) 938 967 858 li>