ENJOY NEW YEAR WITH SPECIAL PROMOTION WITH NHAN TAM DENTAL CLINIC
On the occasion of new year, Nhan Tam Dental Clinic offers extremely attractive promotion as a deep thanks to customers who have been side by side
with Nhan Tam Dental Clinic in the past
NHAN TAM DENTAL CLINIC - YEAR-END CUSTOMER APPRECIATION
SPECIAL PROMOTION - THE ONLY OPPORTUNITY IN THE YEAR

Apply for customers who have examination registration from now to 15/1/2019

The only oppurnity in the year at Nhan Tam Dental Clinic

All customers who visit Nhan Tam Dental Clinic will be presented an extremely pretty and meaningful gift
RECEIVE THE PACKAGE SAVE UP TO 25,300,000 VND
FOR IMPLANT SERVICE WITH USA/FRANCE IMPLANT
--------------------------------
PROMOTION FOR CUSTOMERS WHO PERFORM SINGLE IMPLANT (WITH USA/FRANCE IMPLANT)
Total value save up to 19,800,000 VND
1. Digital imaging diagnosis sytem throughout the treatment process - before, during and after surgery: 1,600,000 VND
2. Vo Van Nhan DDS, PhD directly perform examination and treatment planning with specialized dental software such as radiographic software of Will Master and consultation software of Smart Dental Talk: 2,000,000 VND
3. Vo Van Nhan DDS, PhD directly perform Implant placement surgery
4. General oral cleaning: 300,000 VND
5. General health testing: 800,000 VND
6. Specialists stay managing patient's health condition and medicine infusion during the surgery: 1,500,000 VND
7. Surgical guide: 1,000,000 VND
8. Prescription medicine: 600,000 VND
9. Oral care set: 1,000,000 VND
10. Transportation to pick up and drop off for treatment: 3,000,000 VND
11. Regular oral examination every 6 months within 10 years: 8,000,000 VND
PROMOTION FOR CUSTOMERS WHO PERFORM FULL-MOUTH IMPLANT
Total value save up to 25,300,000 VND
1. Digital imaging diagnosis sytem throughout the treatment process - before, during and after surgery: 1,600,000 VND
2. Vo Van Nhan DDS, PhD directly perform examination and treatment planning with specialized dental software such as radiographic software of Will Master and consultation software of Smart Dental Talk: 2,000,000 VND
3. Vo Van Nhan DDS, PhD directly perform Implant placement surgery
4. General oral cleaning: 300,000 VND
5. General health testing: 1,300,000 VND
6. Specialists stay managing patient's health condition and medicine infusion during the surgery: 1,500,000 VND
7. Medicine infusion 2 days after surgery: 2,000,000 VND
8. Surgical guide: 2,000,000 VND
9. Prescription medicine: 600,000 VND
10. Oral care set: 3,000,000 VND
11. Transportation to pick up and drop off for treatment: 3,000,000 VND
12. Regular oral examination every 6 months within 10 years: 8,000,000 VND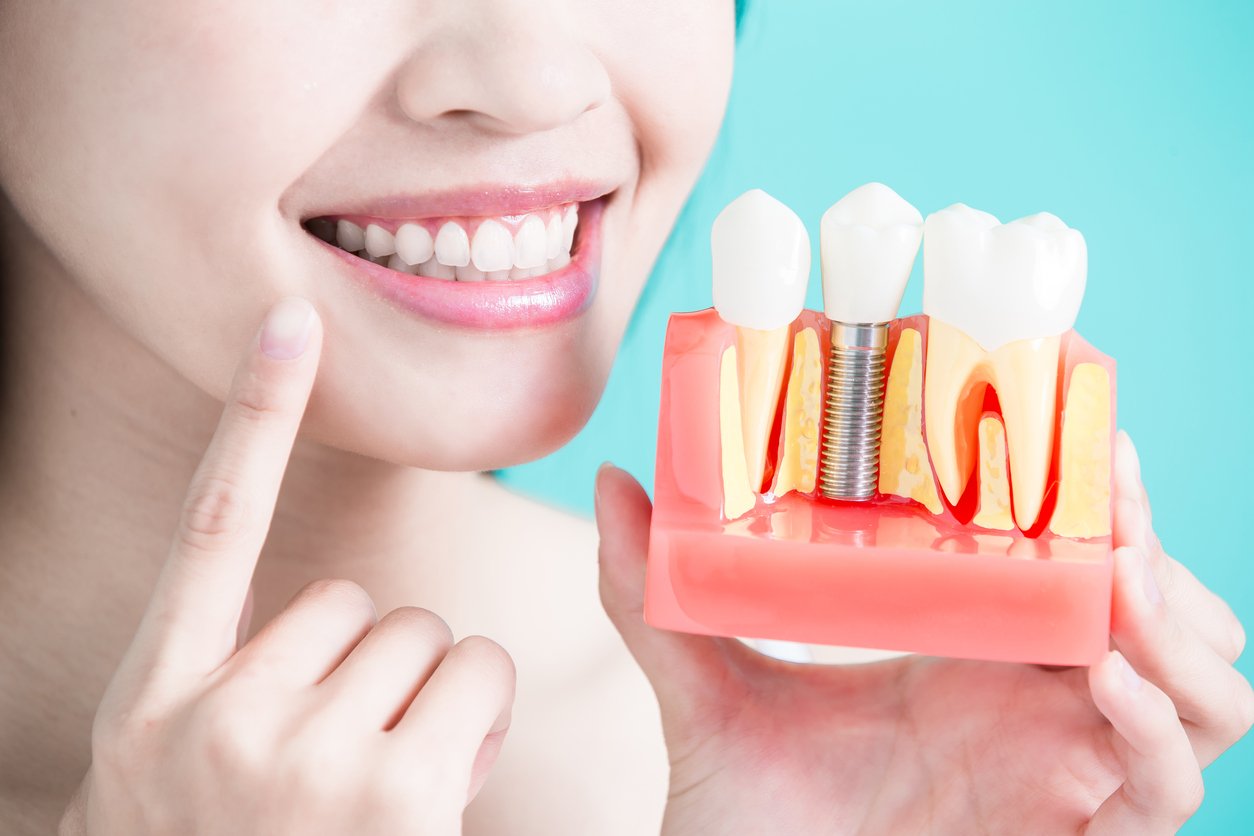 Dental implant restoration is currently the most advanced restorative technique that receive high evaluation by dental implant expert with following advantages:

Provide aesthetic beauty for the teeth

Effectively prevent bone resorption process

Restore chewing function

No impact on adjacent teeth

Allow long-term use and less damage
For more detail, Click here

FREE TEETH WHITENING PACKAGE OF 3,500,000 VND
FOR COSMETIC PORCELAIN SERVICE WITH OVER 10 ALL CERAMIC CROWN
With 10 or more all ceramic crown, you will received a whitening package using the modern LumaCool - USA system, which offer a natural bright white teeth after only 1 hour, ensuring efficiency and safety.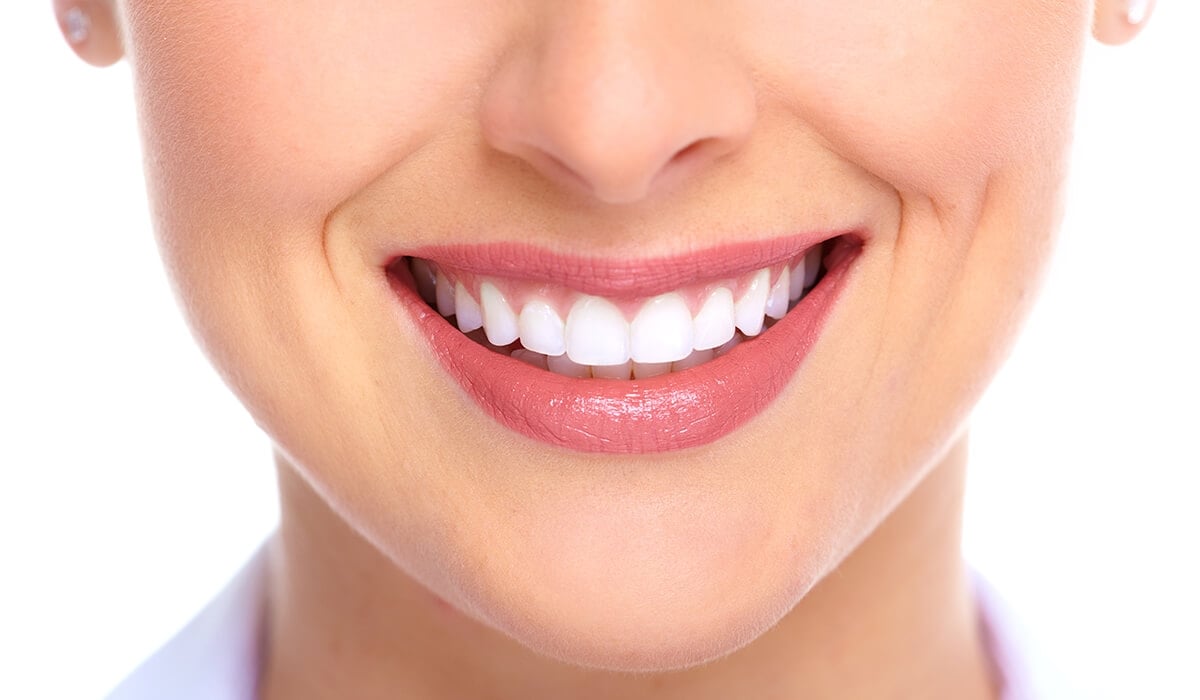 All ceramic porcelain crown is the top choice of most of customers when doing cosmetic porcelain crown. This type of porcelain meet all the criteria of the esthetic and stability with following advantages:

Perfect teeth shape

Natural bright white teeth

Ensure chewing function

Long-term use
For more detail, Click here

FREE ORAL HYGIENE PACKAGE FOR PORCELAIN CROWN SERVICE
When doing porcelain crown at Nhan Tam Dental Clinic, you will receive an oral hygiene package and other attractive gifts.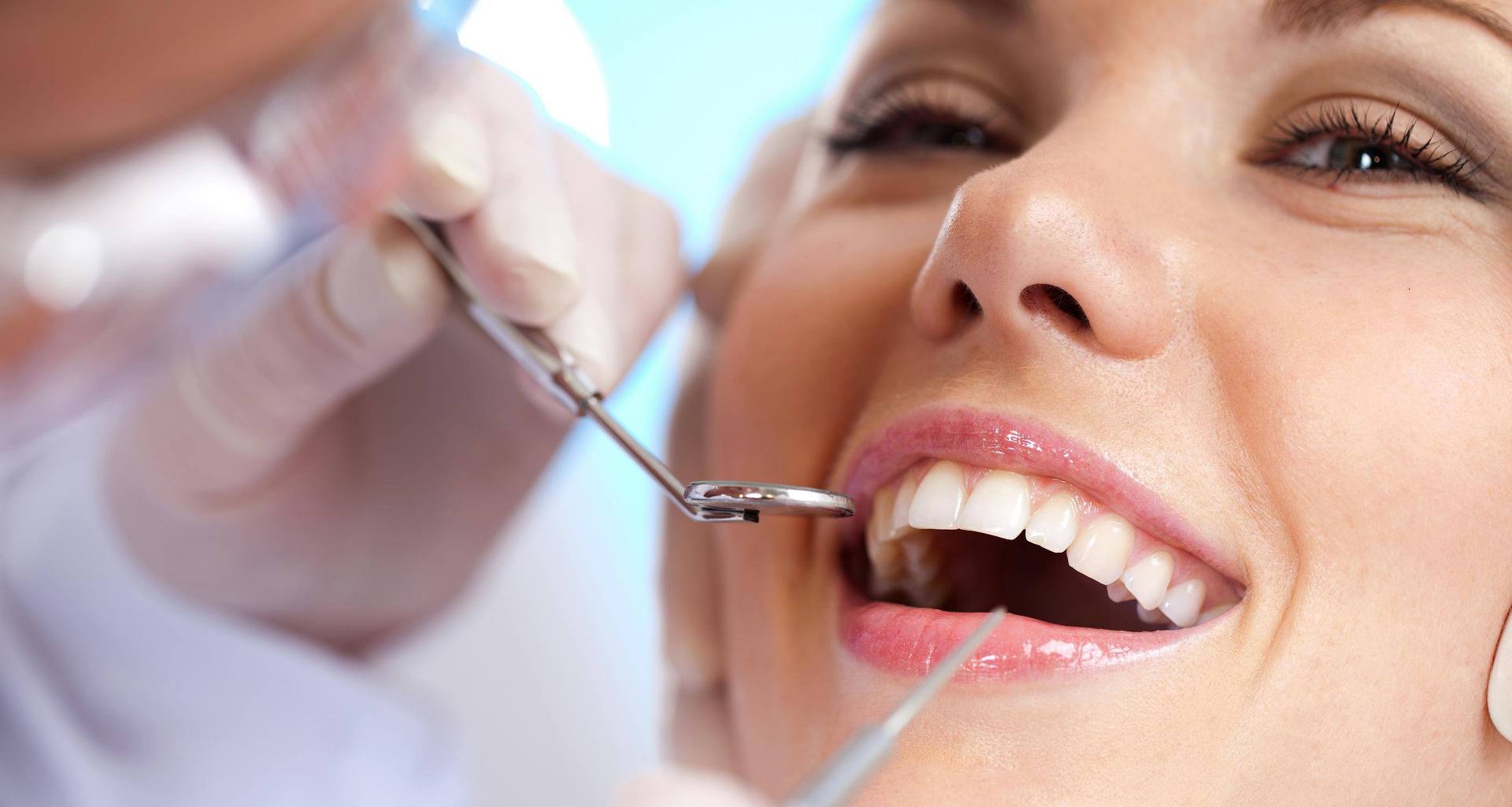 Nhan Tam Dental Clinic is a top center of cosmetic porcelain crown in Vietnam:

Staff of specialists with over 20 years of experience directly perform treatment

Apply modern treatment technologies with Imaging Diagnosis System CT Cone Beam, digital impression scanner 3Shape, the system of CAD/CAM - Computer-Aided Design And Manufacturing, digital smile design software Smile design pro, ultrasonic surgery device Piezotome, ... that shorten treatment time

Use authentic dental material imported from Europe

Modern dental sterilization system

Dedicated care before, during and after treatment
For more information Click here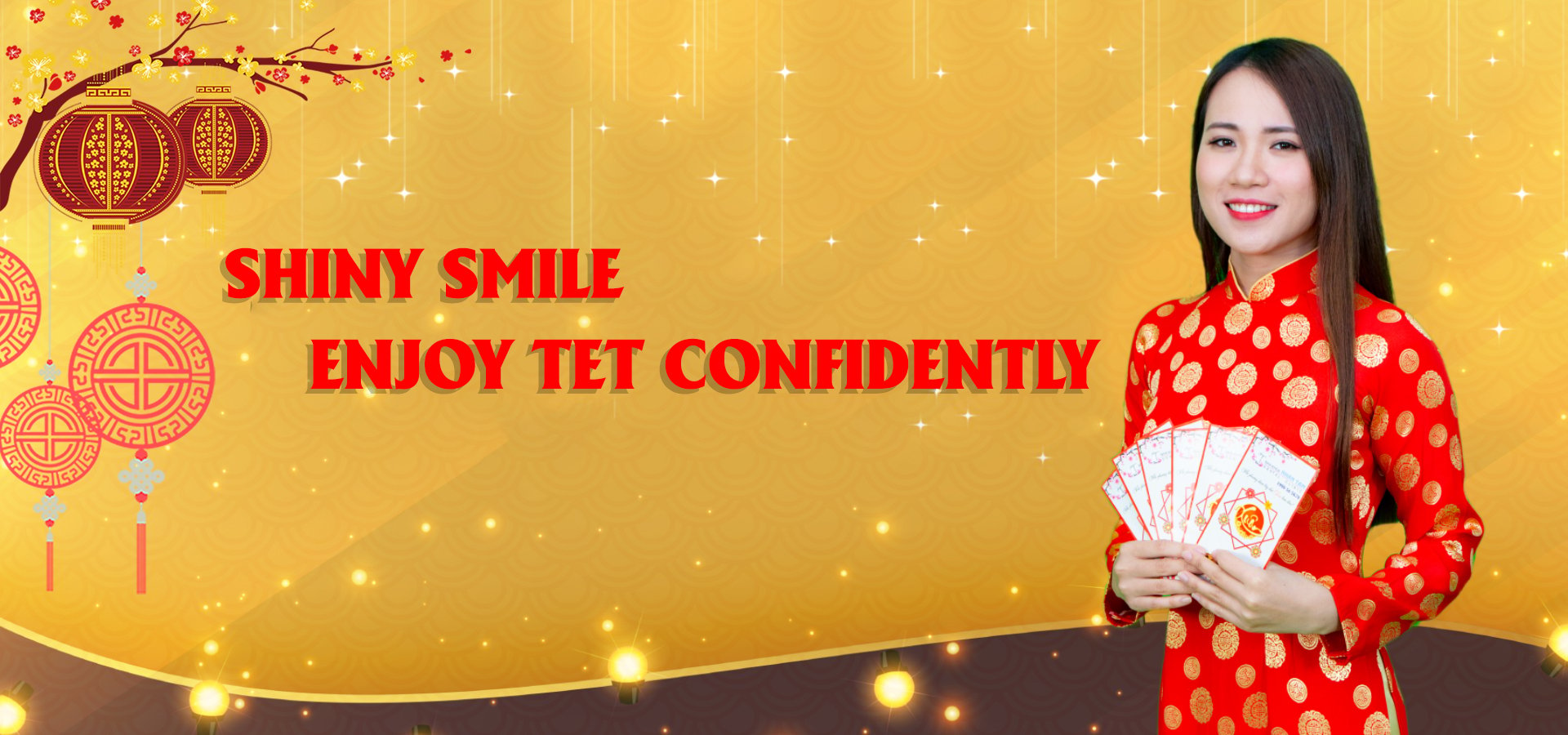 ---
NHAN TAM DENTAL CLINIC - TOP PRESTIGIOUS DENTAL CENTER IN VIETNAM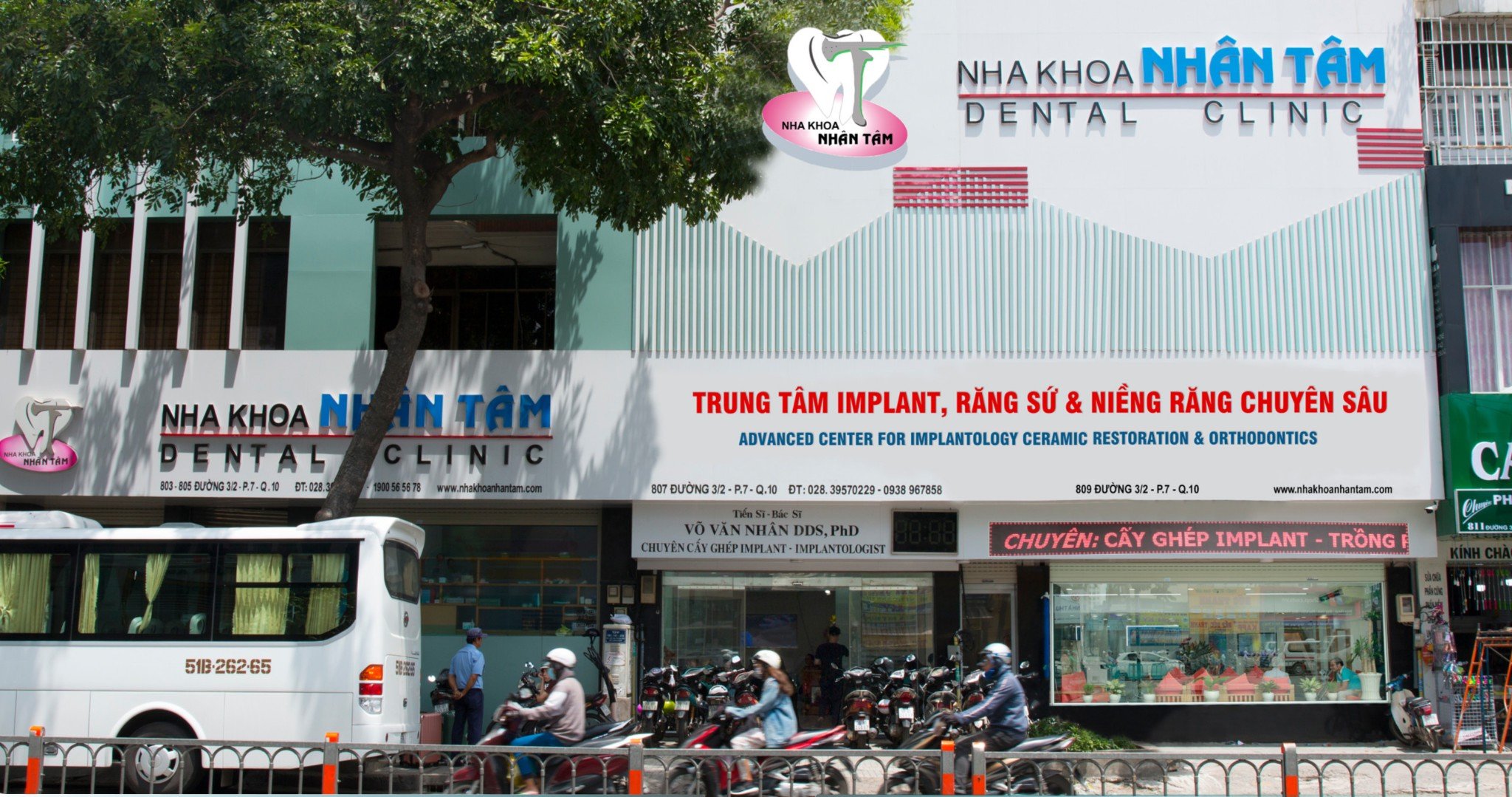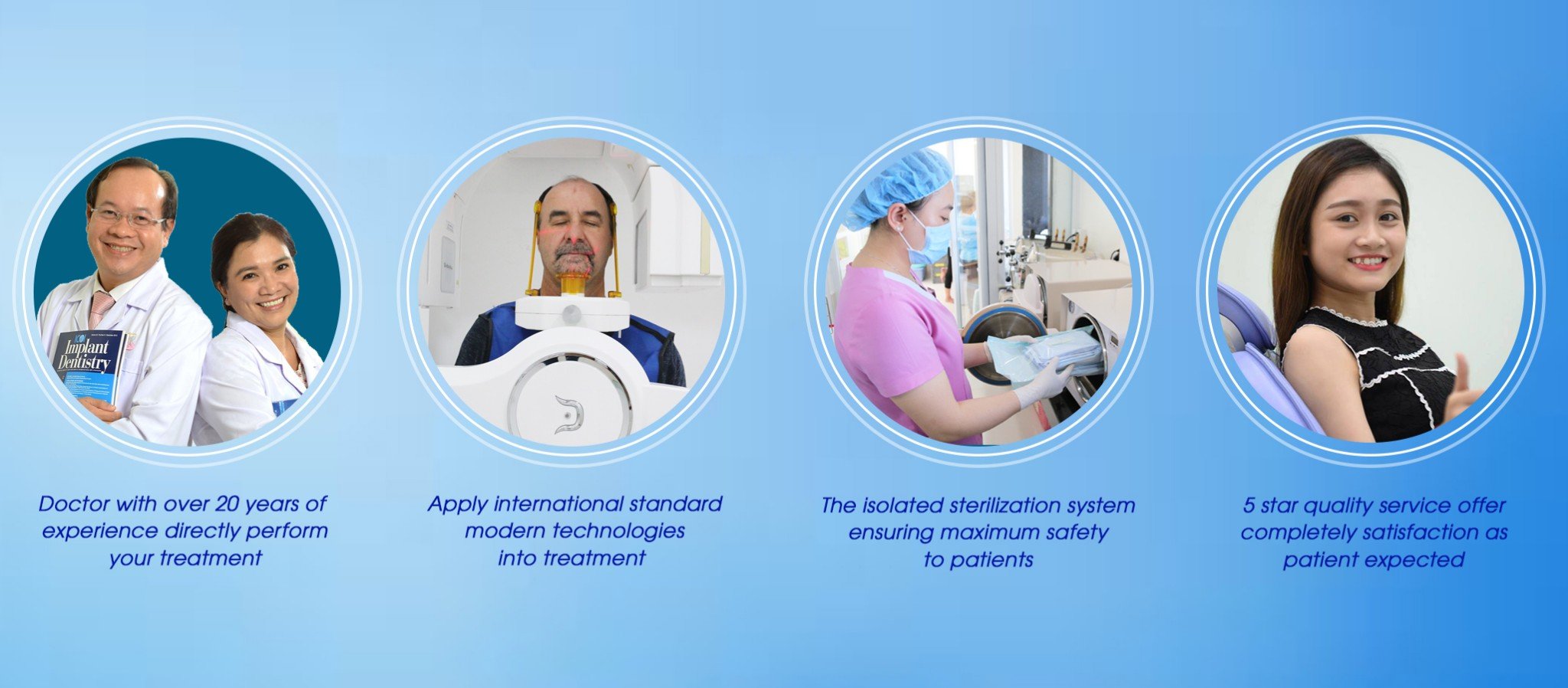 TYPICAL SERVICES AT NHAN TAM DENTAL CLINIC
Register now to receive FREE examination, consultation and other attractive gifts at Nhan Tam Dental Clinic.
NHAN TAM DENTAL CLINIC
Address: 801-809, 3/2 Street, Ward 7, District 10, HCM City
Hotline: 1900 56 5678
Thanks for reading at www.nhakhoanhantam.com