Nightguard for Bruxism
Date: 31/05/2018
/
Author: Mr Tuấn
Nightguard is a tool for each individual patient to gently cover the upper teeth. It is removable and usually made of rigid acrylic. Nightguard helps relieve pain and fatigue, balances the chewing system and helps the protect teeth.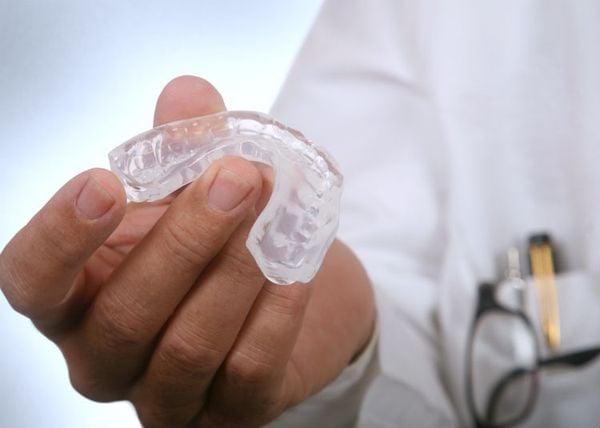 Nightguard - an effective anti-Bruxism solution

The main method to overcome Bruxism (teeth grinding) is wearing a Nightguard. If teeth grinding become chronic, it will lead to many dental problems, such as tooth erosion, tooth decay, tooth fracture, and in more serious cases, it can change the structure of your face. By wearing a nightguard to treat Bruxism, these problems can be prevented. Patients will wear the Nightguard before going to bed, which will not cause pain or uncomfortableness because each Nightguard will be designed to fit the parameters and teeth impression of each person to bring comfort and convenience.
Patiently wearing a nightguard for a period of time will help the patient effectively overcome Bruxism. At the same time, it also helps to protect enamel as well as oral health, limiting the impact on the chewing surface.
Depending on the condition of Bruxism, the nightguard can be worn at night or during the day. Nightguard should be periodically checked every few weeks or months.



NHAN TAM DENTAL CLINIC
Address: 801-809, 3/2 Street, Ward 7, District 10, HCMC
Hotline: 1900 56 5678
Thank you for visiting www.nhakhoanhantam.com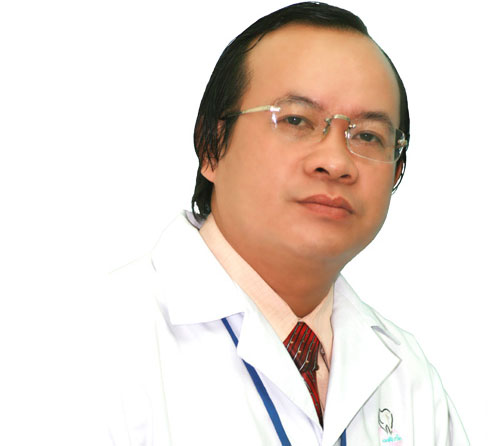 FIVE GOLDEN ELEMENTS MADE THE NHAN TAM DENTAL CLINIC BRAND
Professional ethics is the primary responsibility li>
Update and apply the latest dental technology to the treatment li>
Yearly experienced dentists team and 20 years customer's verification li>
Focus on the quality of service, ensure the results li>
The best customer care and services li>

COME WITH US TO GET YOUR HEALTHY TEETH
801-809 3/2 Street, Ward 7, District 10, Ho Chi Minh City, Vietnam li>
Hotline: 1900 56 5678 li>
Mobile: (+84) 903 632 701 - (+84) 938 967 858 li>