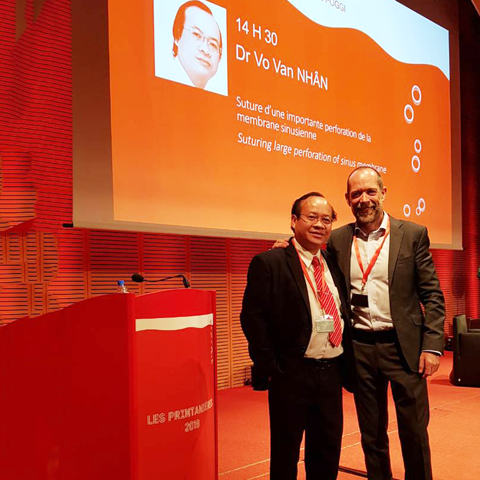 National and international scientific research awards Dr. Vo Van Nhan has achieved.2013The 2nd Dental Implant Conference of the Ho Chi Minh Society of Dental Implantologists (HSDI) was held on November 8-10, 2013 with the theme: Dental Implants - Current Trends and Challenges. At the Conference, Dr. Vo Van Nhan was excellent over other contestants and won the first prize in the competition with the topic:  "Reposition the inferior alveolar nerve and dental implant placement"In Vietnam, Dr. Vo Van Nhan is considered as the first person who had successfully done this technique.  Currently, there are 41 doctors performing this technique in the world. Until...
As regards complete teeth loss, eating and chewing will be really challenged. The all-on-4 implant is considered to be the best solution for this, which satisfy the need for eating, chewing and oral aesthetics of the patient.All-on-4 dental implant -...
The crowning process is not a strange restoration method and oral beauty with many people. After finishing this process, you will have straight, strong and healthy teeth as you wish. However, to maintain the long-lasting beauty of porcelain teeth, you...
"How long does it take to wear Braces?" is the question that many people are interested in when choosing to use this method to the orthodontist. In fact, it is not possible to give an exact answer to this question...
With the increasing demand for beauty, in the recent years, cosmetic dentistry has continuously developed with modern technology. Smile Design - the technological advance of modern aesthetic dentistry has provided the opportunity for patients who wish to improve their oral cosmetic...
Bad breath is a disease that can occur in many different sexes and ages. Although not dangerous to health, bad breath will still seriously affect the quality of life and career of the sufferer. Prevention and treatment of bad breath What are...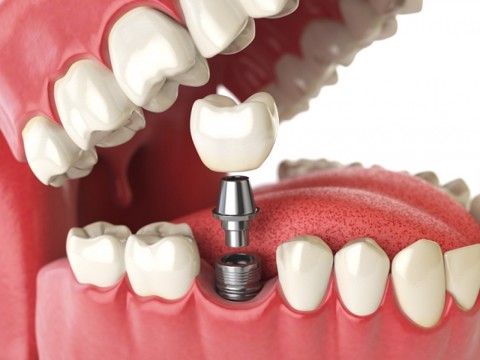 Currently, many people choose the dental implants to restore their lost teeth, to improve the eating function and maintain the aesthetics of the smile. Beside some problem such as treatment duration, diet,... dental implant price is always a question that...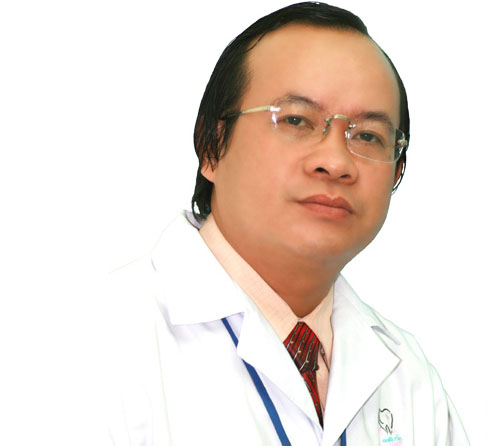 FIVE GOLDEN ELEMENTS MADE THE NHAN TAM DENTAL CLINIC BRAND
Professional ethics is the primary responsibility li>
Update and apply the latest dental technology to the treatment li>
Yearly experienced dentists team and 20 years customer's verification li>
Focus on the quality of service, ensure the results li>
The best customer care and services li>

COME WITH US TO GET YOUR HEALTHY TEETH
801-809 3/2 Street, Ward 7, District 10, Ho Chi Minh City, Vietnam li>
Hotline: 1900 56 5678 li>
Mobile: (+84) 903 632 701 - (+84) 938 967 858 li>