Periodontal disease and systemic disease
Date: 31/05/2018
/
Author: Ms Cẩm
Recent studies have increasingly provided scientific evidence to confirm the link between oral inflammation (mainly gingivitis and periodontitis) and some systemic diseases.



The interaction between periodontitis and diabetes

Overview of periodontal disease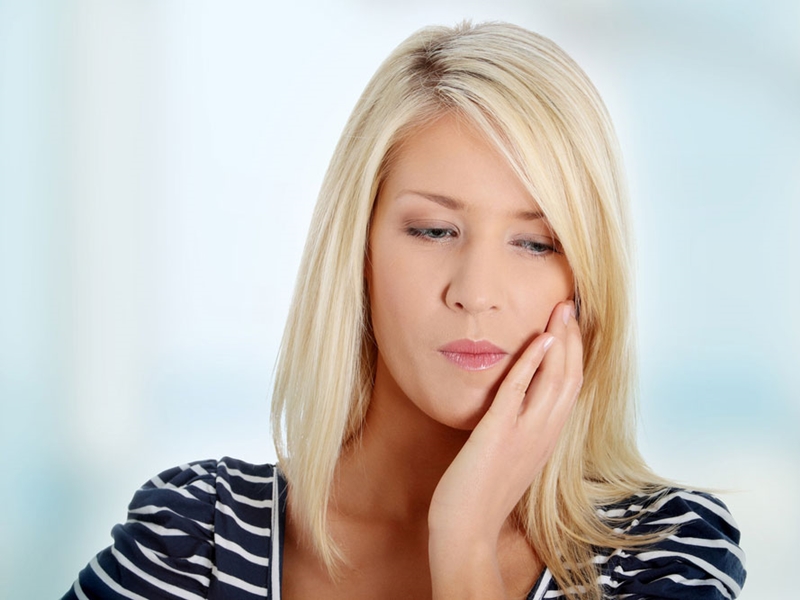 Periodontal disease and systemic disease
The interactions between periodontitis and diabetes have been studied for decades. But only in the early 21st, the World Health Organization has formally called for vigilance about the impact of periodontal disease on cardiovascular disease and cerebrovascular disease increases the risk of stroke, respiratory diseases and The risk of complications of respiratory infections in hospitalized patients, in pregnant women increases the risk of preterm birth, low birth weight.
According to the National Institute on Tooth and Cataract, people with periodontitis are more likely to develop heart disease. According to Dr. Vo Van Nhan: Periodontal disease is also the leading cause of tooth loss in adults, especially the elderly. More worrisome, periodontitis is one of the complications of diabetes.



NHAN TAM DENTAL CLINIC
Address: 801-809, 3/2 Street, Ward 7, District 10, HCMC
Hotline: 1900 56 5678
Thank you for visiting www.nhakhoanhantam.com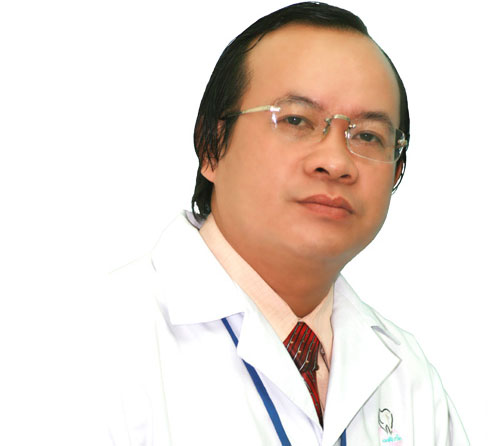 FIVE GOLDEN ELEMENTS MADE THE NHAN TAM DENTAL CLINIC BRAND
Professional ethics is the primary responsibility li>
Update and apply the latest dental technology to the treatment li>
Yearly experienced dentists team and 20 years customer's verification li>
Focus on the quality of service, ensure the results li>
The best customer care and services li>

COME WITH US TO GET YOUR HEALTHY TEETH
801-809 3/2 Street, Ward 7, District 10, Ho Chi Minh City, Vietnam li>
Hotline: 1900 56 5678 li>
Mobile: (+84) 903 632 701 - (+84) 938 967 858 li>