The story of a guy nearly lost his wife due to lack of confidence
Date: 31/05/2018
/
Author: Mr Hiếu
Overly self-deprecating about his appearance, he said goodbye to her because "I do not confidently walk alongside you."

How effective is the mouthwash?
Social networking is where I and I meet. We have a true love online: Do not meet - not dating, just the phone call, the headless message not the end. So, I and I love each other is not good. I want to see you, hold your hand to confess your feelings, but I have a sad sorrow, that sadness has clung to me for more than 20 years.
One day, I was determined to meet with him. At this time I really worry about what to do because many times I take the reason not to see you. And this time I could not refuse.
The reason why I did not want to meet you was because I was not lucky to own a yellowish, yellowish tooth due to Tetracylin infection - the result of antibiotic exposure. I have tried and tried many methods of teeth whitening but it did not work but only made my teeth more sensitive ...

And then what must come. On meeting me always smiling cheerful talk, and I just "ungainly" responded with nods, smiling very reluctantly. But just minutes "laughing" to show my teeth "yellow gold", I was very embarrassed, want to "run away" you immediately.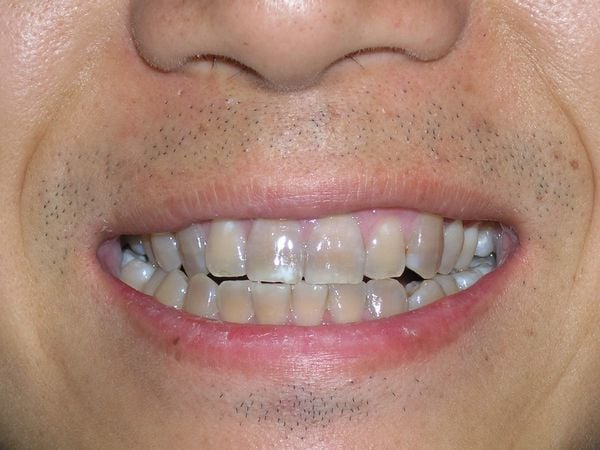 After that day, I message you a message "I do not confidently walk beside you" and cut off contact with you. I was so miserable, I was looking for messages to call me but I did not reply. That feeling of mine really touched me and loved me more.
And in that despair I was determined to change myself. I go to a reputable dental clinic to find ways to save his teeth. In the end, I found a way to beat that dark, yellowed tooth, I finally got my teeth whiter brighter than ever.
I took the courage to meet you again, hope e forgive and his words have touched me extremely "I love you not because of the appearance, but the sincerity of my heart." Love gave us the confidence and strength to walk the same path, and a happy wedding with our immense happiness after a long time of love.
A Smile from the Heart . The story tells us one thing: when you really like someone, the power of love will help you overcome all the inferiority complex.

Implant Center Implants Nhat Tam implant and smile aesthetic design - made of high-tech porcelain aesthetic without metal, orthodontic ... Restoration of chewing and aesthetic functions For complicated tooth decay due to lack of bone and severe gingivitis, including dental restoration for patients with cleft palate and patients with congenital malformations (no teeth from adolescent to adulthood) The to improve quality of life, help patients confident in communication and integration into the community.

NHAN TAM DENTAL CLINIC
Address: 803-805-807-809, 3/2 Street, Ward 7, District 10, HCMC
Hotline: 1900 56 5678
Thank you for visiting www.nhakhoanhantam.com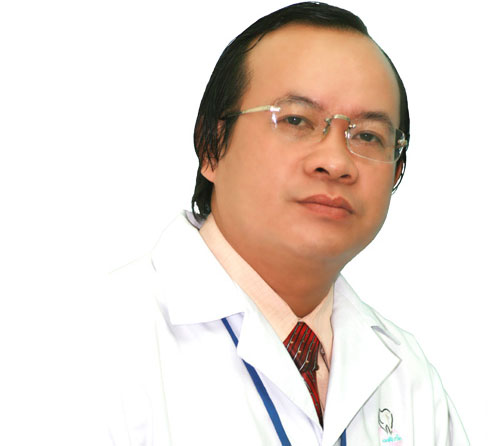 FIVE GOLDEN ELEMENTS MADE THE NHAN TAM DENTAL CLINIC BRAND
Professional ethics is the primary responsibility li>
Update and apply the latest dental technology to the treatment li>
Yearly experienced dentists team and 20 years customer's verification li>
Focus on the quality of service, ensure the results li>
The best customer care and services li>

COME WITH US TO GET YOUR HEALTHY TEETH
801-809 3/2 Street, Ward 7, District 10, Ho Chi Minh City, Vietnam li>
Hotline: 1900 56 5678 li>
Mobile: (+84) 903 632 701 - (+84) 938 967 858 li>