Price list for dental disease treatments at Nhan Tam Dental Clinic
Date: 31/05/2018
/
Author: Mr Tuấn
According to the Ministry of Health's statistics, more than 90% of the Vietnamese population have dental diseases, but not everyone knows that they are among them. As a result, affect chewing, loss of confidence in daily communication, etc. And if you are wondering about the cost of treatment for the dental disease, you can refer to the price list below.

The most accurate price list for common dental disease treatments today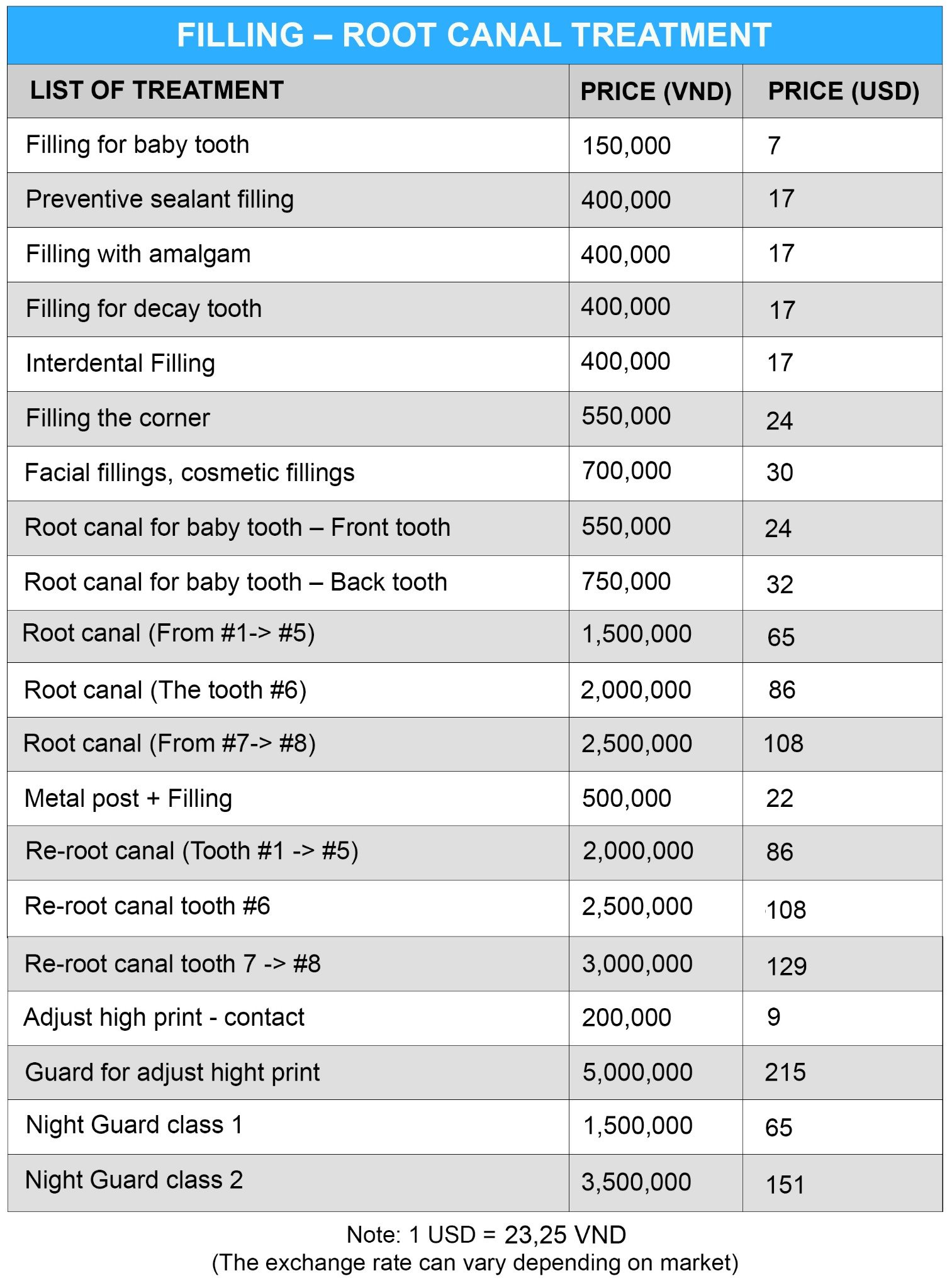 Why should you choose Nhan Tam Dental Clinic for dental treatment?
As a prestigious dental clinic which meets all important conditions, Nhan Tam Dental Clinic is proud to be one of the best clinics in Ho Chi Minh City now and trusted by many customers.
Doctors at Nhan Tam Dental Clinic are highly skilled with many years of experience in dental treatment. At the same time, the clinic is equipped with a wide range of equipment, modern machinery and the best sterile system that optimize the treatment process, shorten treatment duration yet ensure results.
With professional, dedicated working style from establishing medical records to the end of treatment, the staff at Nhan Tam Dental Clinic always help patients follow the treatment process given by the doctor, bringing the most comfortable and satisfying experience.


NHAN TAM DENTAL CLINIC
Address: 801-809, 3/2 Street, Ward 7, District 10, HCMC
Hotline: 1900 56 5678
Thank you for visiting www.nhakhoanhantam.com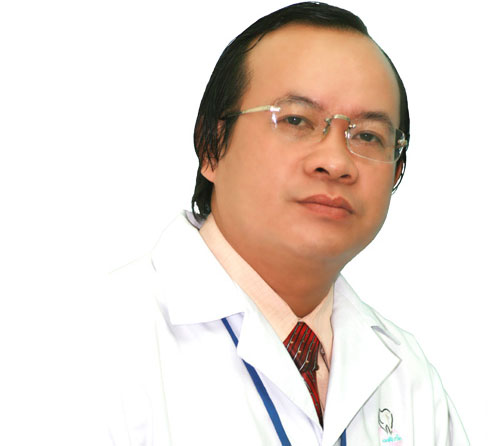 FIVE GOLDEN ELEMENTS MADE THE NHAN TAM DENTAL CLINIC BRAND
Professional ethics is the primary responsibility li>
Update and apply the latest dental technology to the treatment li>
Yearly experienced dentists team and 20 years customer's verification li>
Focus on the quality of service, ensure the results li>
The best customer care and services li>

COME WITH US TO GET YOUR HEALTHY TEETH
801-809 3/2 Street, Ward 7, District 10, Ho Chi Minh City, Vietnam li>
Hotline: 1900 56 5678 li>
Mobile: (+84) 903 632 701 - (+84) 938 967 858 li>