The wisdom teeth in the right upper jaw cause pain
Date: 01/06/2018
/
Author: Ms Cẩm
Hello doctor. I have a wisdom tooth in the upper jaw causing pain. Ask your doctor to visit any dental center in Saigon for medical examination and treatment. Thank you very much for your advice.

Teeth not deep but sensitive

Systemic chewing disorder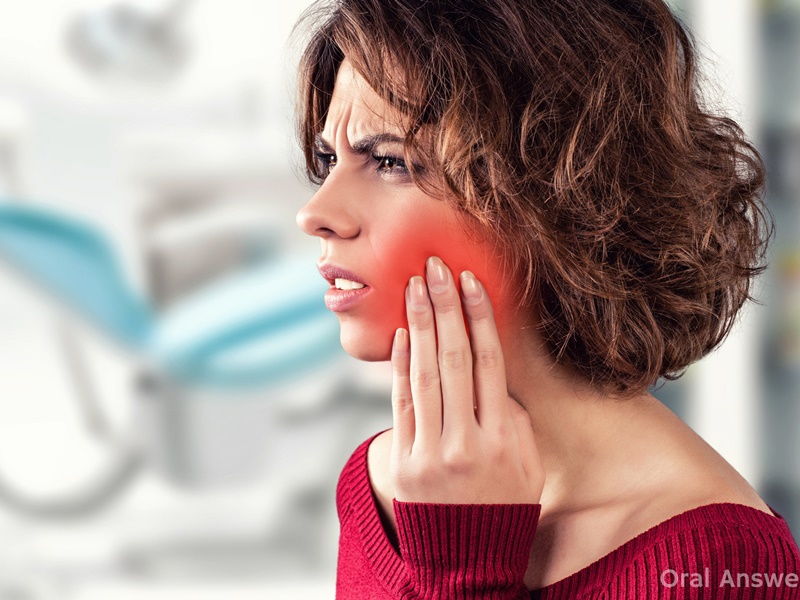 Wisdom teeth cause pain, discomfort
Doctor Vo Van Nhan:
You may go to any dental center in Saigon for a medical examination. However, you should go to a dental center equipped with a 3-dimensional CT X-ray machine to get a proper screening test. Wisdom teeth, from which the most safe way to spit.
At Nhan Tam Dental Clinic, we provide the most modern 3-D CT scanners for accurate examination of dental conditions to provide the best and most appropriate treatment.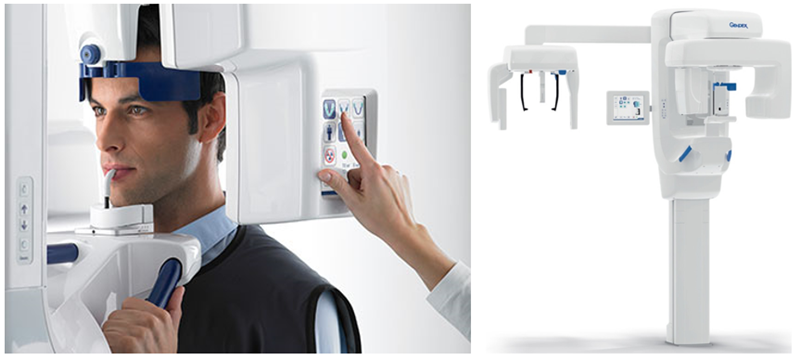 Modern imaging system helps to accurately assess the direction of growth, nervous system, blood vessels
Removing the upper jaw is sometimes very simple, but in some cases it is very complicated, especially in the case of undergrowth and multiple legs. Because the wisdom teeth on the tooth (No. 8) is positioned and the posture to work very deep, it is difficult to see when wisdom teeth grow underground. Therefore, a 3-D CT scan should be performed, as well as an experienced physician, who specializes in oral surgery or facial surgery.
In the case of wisdom teeth that grow too complicated, the doctor will not apply the usual method of extraction that will extract wisdom teeth by the method of minor surgery.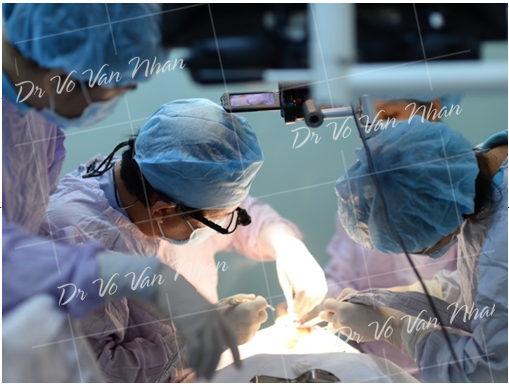 The wisdom tooth extraction process with the Piezotome system supports healing quickly
Nhan Tam Dental Clinic, in addition to a team of reputable doctors, long experience also equipped with modern facilities and strict strict sterilization process. So you can rest assured to extract wisdom teeth at Dental Center nhé.
Thank you!

NHAN TAM DENTAL CLINIC
Address: 801-809, 3/2 Street, Ward 7, District 10, HCMC
Hotline: 1900 56 5678
Thank you for visiting www.nhakhoanhantam.com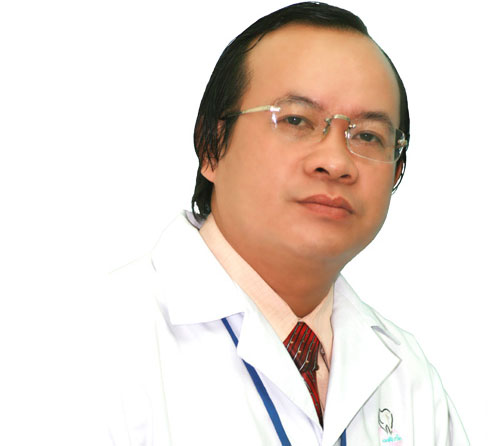 FIVE GOLDEN ELEMENTS MADE THE NHAN TAM DENTAL CLINIC BRAND
Professional ethics is the primary responsibility li>
Update and apply the latest dental technology to the treatment li>
Yearly experienced dentists team and 20 years customer's verification li>
Focus on the quality of service, ensure the results li>
The best customer care and services li>

COME WITH US TO GET YOUR HEALTHY TEETH
801-809 3/2 Street, Ward 7, District 10, Ho Chi Minh City, Vietnam li>
Hotline: 1900 56 5678 li>
Mobile: (+84) 903 632 701 - (+84) 938 967 858 li>